See A Dog-Friendly Baseball Game! The Houston Astros host one dog day every year, where furry companions are invited to Minute Maid Park for a game. Check the team's website to see when the next dog day is, and get your tickets early, because they might sell out.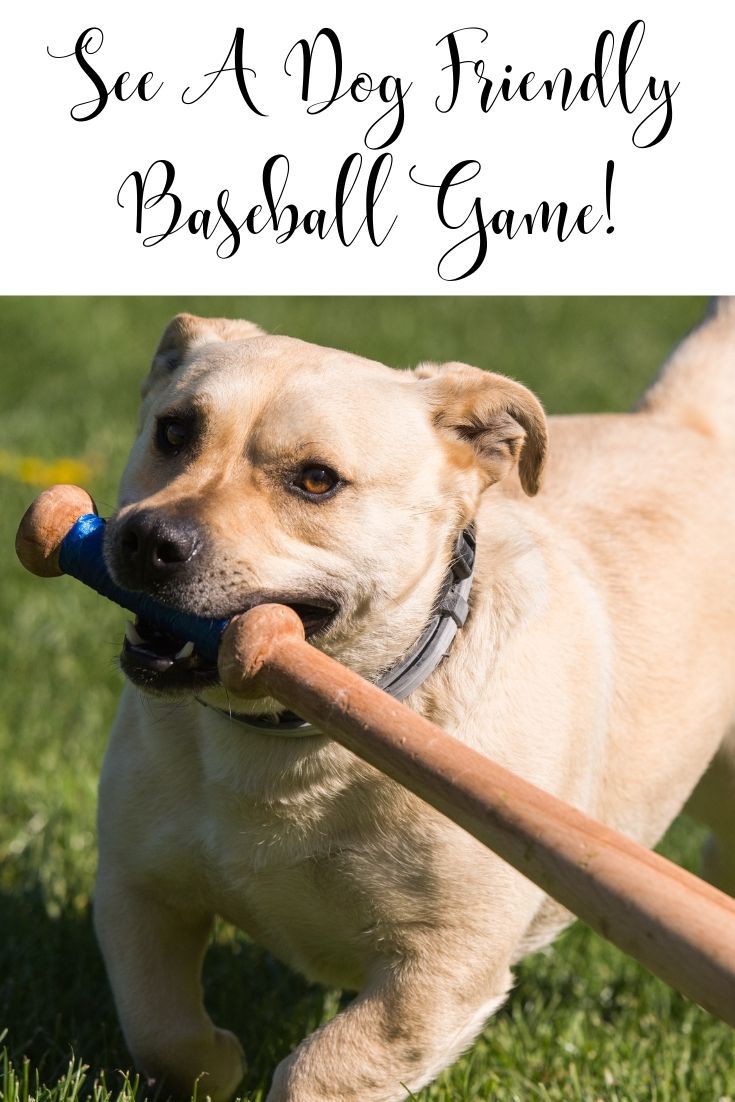 See A Dog Friendly Baseball Game! | Houston Baseball | Houston Events
Do you love baseball?! If you like baseball and you have a dog then you are not going to want to miss out on dog days t the Houston Astros stadium.
The next dog days baseball game is on August 25, you can use this link to see when the future games will be as well!
When it comes to Houston baseball and Houston events, dog days at the stadium are a one of a kind event. There's just so much excitement and fun in the air.
What is required for me to bring my pet to the game?
Here is the info about what you need to participate in this event. It's very specific so this information is pulled directly from the Astros website regarding Dog Day events:
Each dog will be required to bring proof of vaccinations to Astros Dog Day valid through the event date (DHPP, Rabies, Bordatella) and City of Houston registration. If you reside outside of the city of Houston, you will need to obtain a letter from your veterinarian stating that your pet does not require City registration. Dog owners attending Dog Day will be required to sign a waiver prior to entering the Dog Zone.
Is there anything else happening during the event?
Yes! This is a fun Houston event and there are all sorts of things happening the day of the game. There will be a costume contest, a pregame parade around the field and more! Check out this great list of vendors that will also be attending the next Dog Days event!
Pet Suites of America
Blessed Paws Luxury Pet Resort
Banfield Pet Hospital
Pet Paradise
Pet Styling by Sherry
Camp Bow Wow
Pet King Brands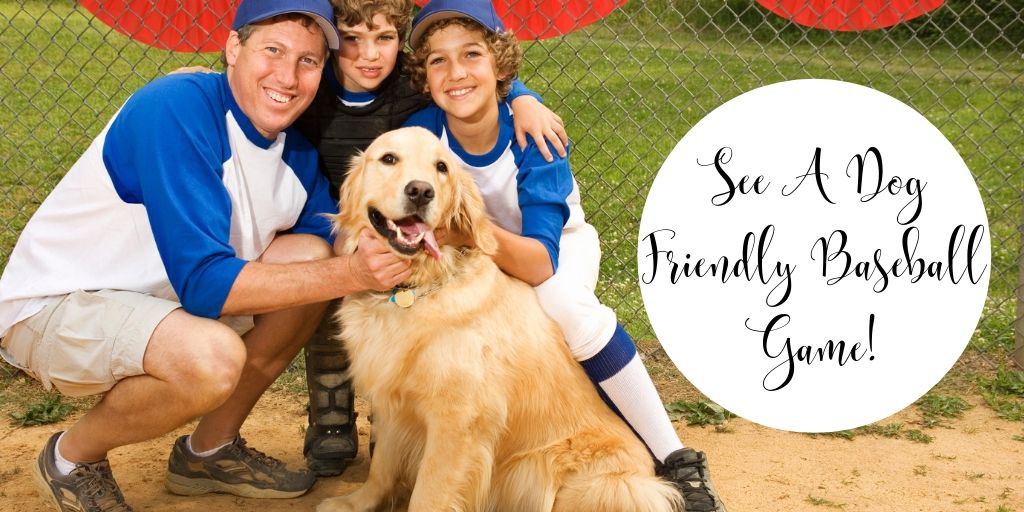 Houston Pets Alive
Pet Talk Magazine
Houston Humane Society
Brixton Pet Hospital and Resort, Bissonnet Southampton Veterinary Clinic, and Sugar Land Veterinary Specialists
Fort Bend County Animal Services / Fort Bend PAWS
Krisers & Natural Paws
What pet friendly apartments are available in Houston?
All of our MCLife communities are pet friendly apartments. The Place at Green Trails is an awesome choice for those of you in Houston who are looking for Houston Apartments that are pet friendly. We love your pets as much as you do and we would never restrict them based on size, breed, or impose a fee on your rent to have them with you!
Any other great things happening in Houston we should watch out for?