The kids are home for the summer and with the heat of July it's time to make a splash on their vacation! Visiting Big Rivers Waterpark should be on your "must do" list, as it's said to have the longest lazy river, biggest waves and lots more splashy attractions.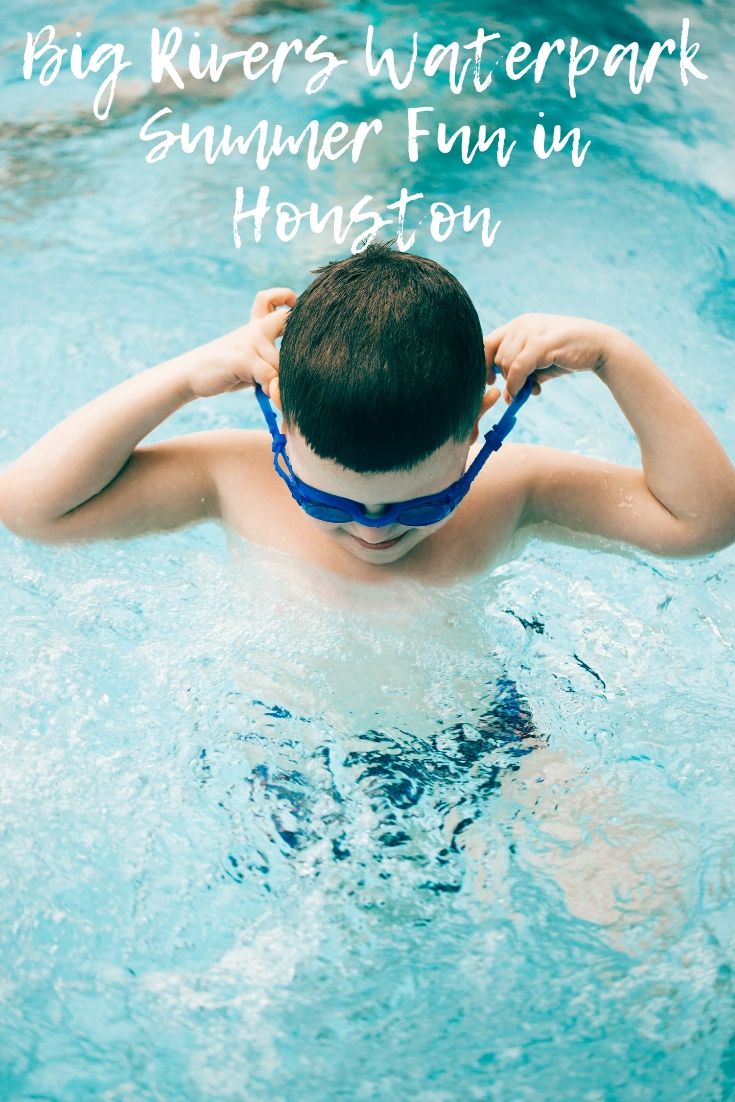 Big Rivers Waterpark | Summer Fun in Houston
Here in Houston there is much to see and do. We're not just an awesome place to find Pet Friendly Apartments like The Place at Green Trails…we're also home to tons of family fun and Houston summer extravaganzas! Now that the kids are home for summer break we need ways to beat the Texas heat.
One of our favorite and most exciting options for beating the summer heat is Big Rivers Waterpark. Houston living doesn't have to be all sweaty in the summer there are ways to have fun, be outside, and still be cool…hit the waterpark and you'll see what I mean!
How much does it cost to get into Big Rivers Waterpark?
Right now they're running a special that is awesome. Monday to Thursday you can get in for less than $17 a person for the whole day! That's an awesome deal!
Regularly tickets are $39.98 per person so this is a great time to hit the waterpark. You can save some money and still have a great family day in the cool cool fun of Big Rivers!
When is the park open?
Everyday they're open from 10 am through 7 pm. Those hours change after the summer so you should check their website for more info on when the summer hours switch.
That means you can have a truly FULL day of fun at the park. Save big when you plan ahead and attending during the discount days and don't forget to get the group rates if you are traveling with a bunch of waterpark lovers!
What else is there to do at Big Rivers Waterpark?
There are a lot of great options. The Wild Isle floating inflatable water park course is a great choice. There's an aerial course, and there are some awesome dry attractions with animals, pony rides and more. You can't go wrong with a day at the Big Rivers Waterpark. Learn more about the attractions here.