The Tour de Houston is an annual bike ride in Houston that benefits the Houston Reforestation Program! It's a great opportunity for some fun, exercise, and an excellent way to support a great cause!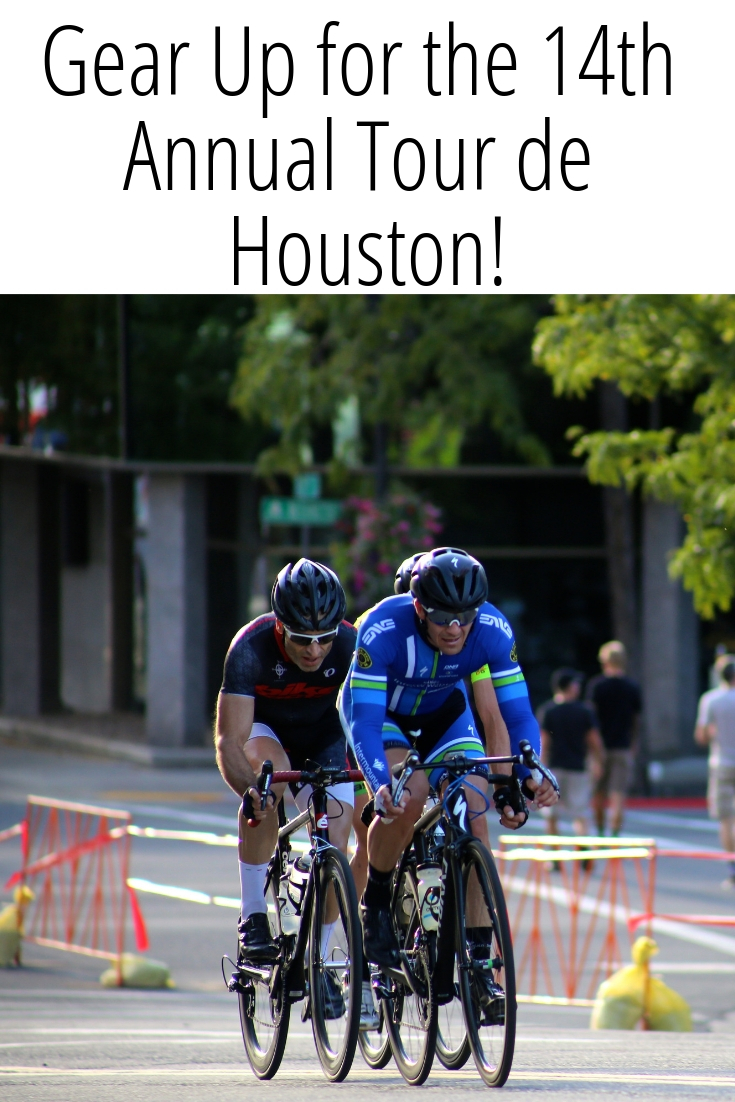 Gear Up For The 14th Annual Tour De Houston!
The 14th Annual Tour De Houston is almost here! This great event has become a favorite here in Houston and it's such an awesome combo of fun, entertainment, and support of a great cause. Let's take a closer look at this event and all the info you need to take part in this years race!
When is the Tour De Houston?
The 14th Annual racing of the Tour de Houston is Sunday, March 17, 2019. There are three different routs for this years event which you can view here.
The Tour de Houston features a 20, 40, and 60 mile option for racers. That means that no matter what your skill level is you can participate in this awesome race.
Where do I register for the Tour De Houston?
Registering for the event can be done here. Once you are registered you'll get your packet and more information on the race for the racers perspective. Races begin at 7:30, 8, and 8:15 am for the 60, 40, and 20 mile races respectively.
Can anyone participate in this bike race?
Yes! This is a great ride for both locals and visitors alike. The routes go through the historic districts of Houston giving you a unique view of the city from a perspective you might not often get to enjoy! There are three different ride lengths so that anyone who would like to participate can do so.
What causes does this charity bike race support?
The Tour de Houston supports Re-Plant Houston. Re-Plant Houston is a program organized by the Houston Parks and Recreation Department. Their mission is to help with reforesting Houston parks and green spaces.
Their goal this year is $5,000 and they're very close! If you can't participate or visit to cheer on the riders you can always make a donation to help support the cause they're riding to raise awareness for!
Can I came just to watch the Tour De Houston?
Yes! Of course! This race is a great way to come out and support the community. You can cheer on the riders along any of the routes. There will also be some fun events happening in conjunction with the Tour de Houston.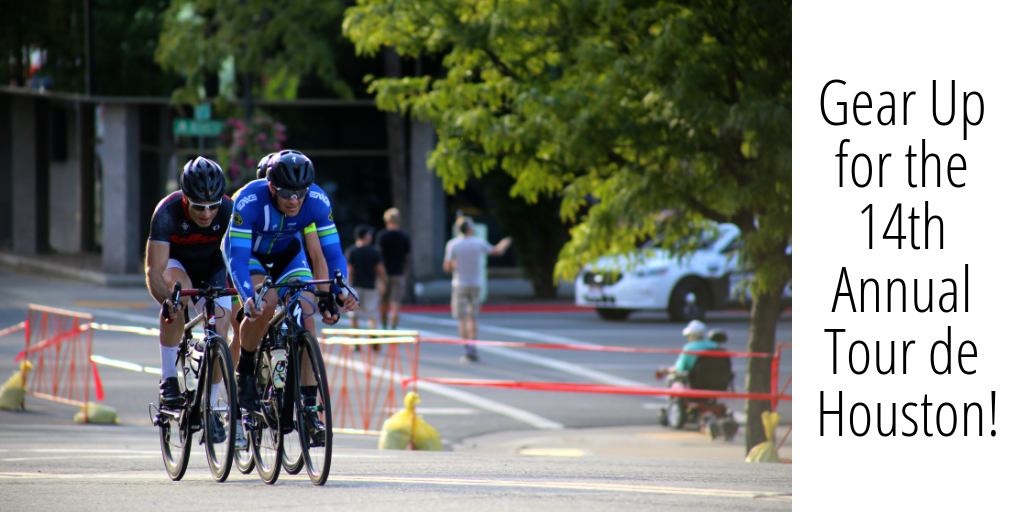 Follow us on our MCLife Houston Social Media to stay in the know and live like a Houston local!