When you hear stories about cystic fibrosis you often hear words like: courage, bravery, strength, and fighter. While all stories may not have a happy ending, they all carry a message of HOPE. Those fighting cystic fibrosis, and their families, never let go of the hope that a better day will come and a cure is not far away.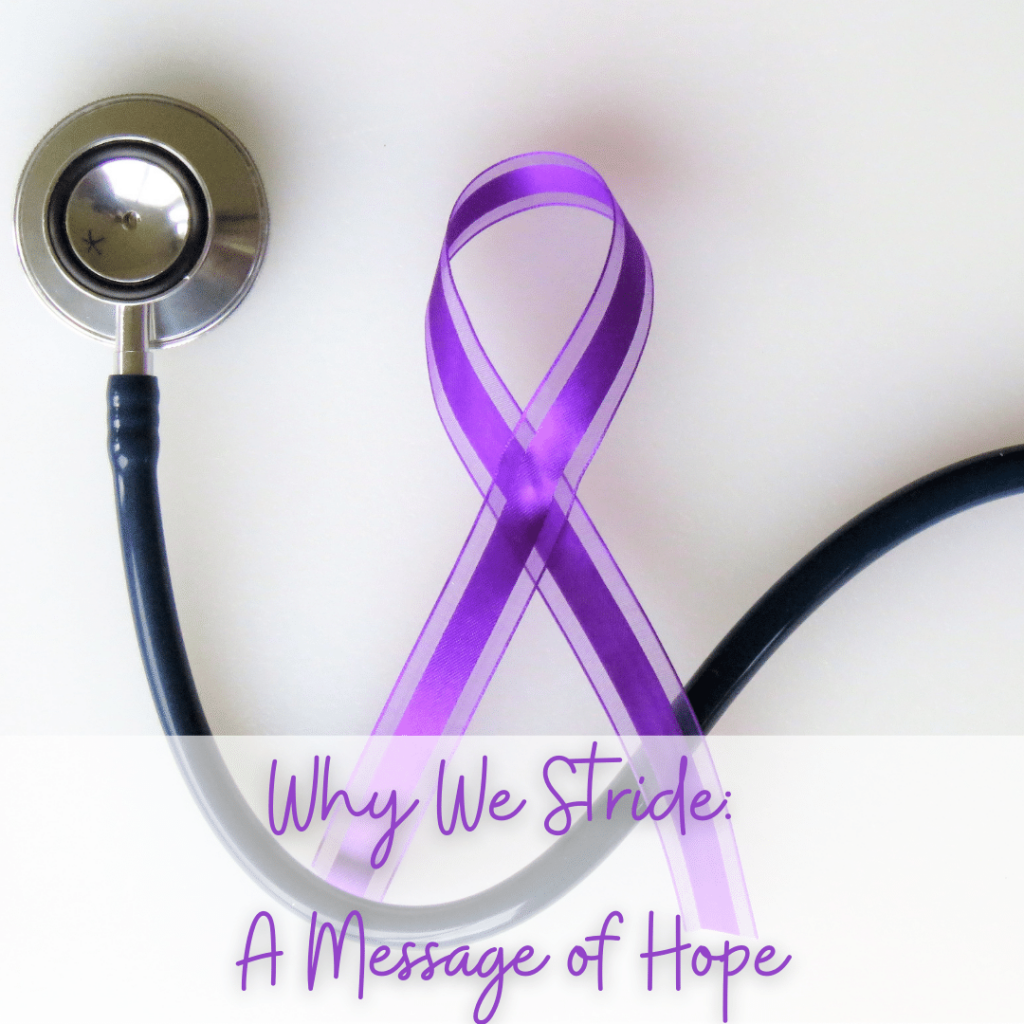 These individuals who refuse to give up are the reason we stride. The families that have suffered the loss of a child because of this awful illness are the reason we stride. The doctors researching to find are a cure are the reason we stride. The people who suffer on a daily basis are the reason we stride. The family members of our staff that are bravely facing cystic fibrosis are the reason we stride.
We believe in the work the Cystic Fibrosis Foundation does every day to better the lives of those living with cystic fibrosis through funding for a cure, specialized medical care and all of their efforts. We believe in the power of coming together to make a difference.

Back in February we started the #CFShoeSelfie movement as a way to spread awareness about cystic fibrosis, the Cystic Fibrosis Foundation and the Great Strides walks. We have seen support from people all across the country who want to make a difference.
The idea is simple, take a picture of any pair of shoes, anytime anywhere and post it on social media with #CFShoeSelfie. Posting one of these images sends a powerful message to those fighting cystic fibrosis. You are letting them know that they are not alone, that you believe in their fight and that you want to pledge your support.
Hear stories from those currently fighting cystic fibrosis at the CFF Youtube page.