The water lantern festival in Austin is a great experience! Water lantern festivals are always filled with a lot of love, happiness, and hope. Some things that we can all never have enough of, right? If you are looking for a great way to make memories that will last a lifetime you need to make it a priority to check out the lantern festival here in Austin.
If you can't make it to water lantern festival Austin you are not entirely out of luck. The company that works hard to make sure that these magical events go off without a hitch actually has events in a lot of cities. You can find more information on that below.
For those of you who might be new to the Austin area, the water lantern festival Austin style is a great way to make new friends, meet your neighbors, and it's always a nice time for families to bond and enjoy time out and about together.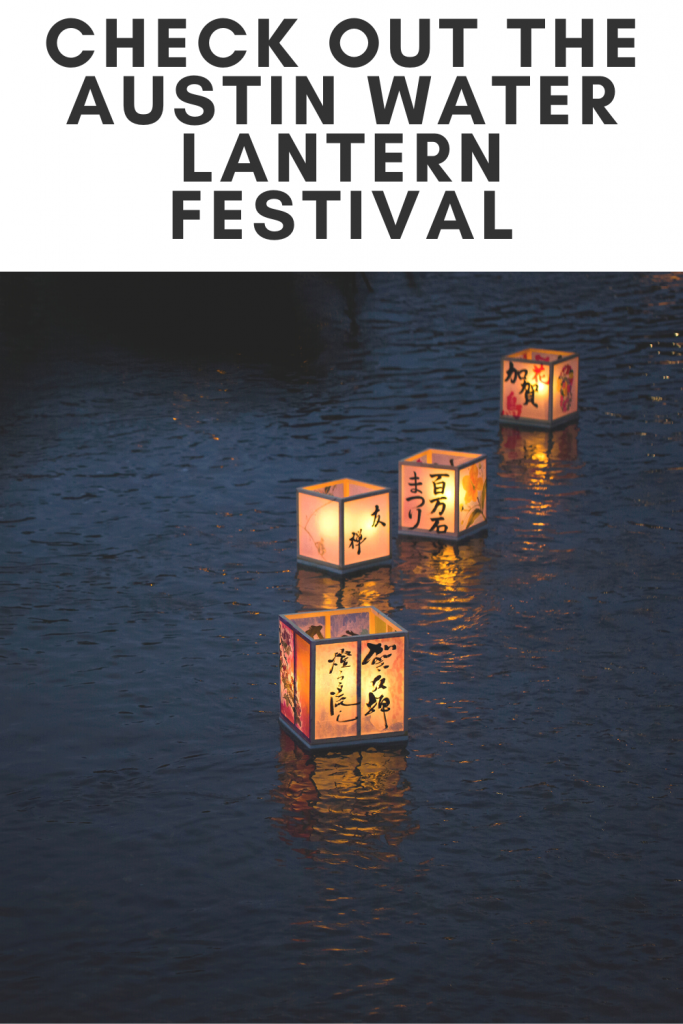 What is the Water Lantern Festival?
The water lantern festival Austin, and others like it, are a truly unique experience. It's magical to see all the lanterns being lit and set out into the water. It is so peaceful and calming, the overall effect is very uplifting and peaceful.
The idea for the festival is rooted in a lot of tradition and culture. It's about hope and happiness for the future while respecting and honoring the past, roots, traditions, etc. I a much broader sense it's also a really nice chance to slow down and do something that is less hectic than our usual day to day activities.
At dark the lanterns (which have been specially designed to be safe, easy to clean up, and environmentally friendly) are launched out into the water. Each person can launch their own so the process can't really be rushed or frantic.
It's so cool to see the lanterns that everyone has designed and of course it's really special when you get to launch your own lantern out into the water. Once the lanterns are all out on the water, glimmering, and shining with their lights, it is a magical sight to behold.
After the event there is a whole crew of staff who make sure that each an every lantern that is set out into the water is properly cleaned up and disposed of to avoid any negative environmental impact. That is just one of the reasons why must use the lanterns that are provided by the event staff in order to participate.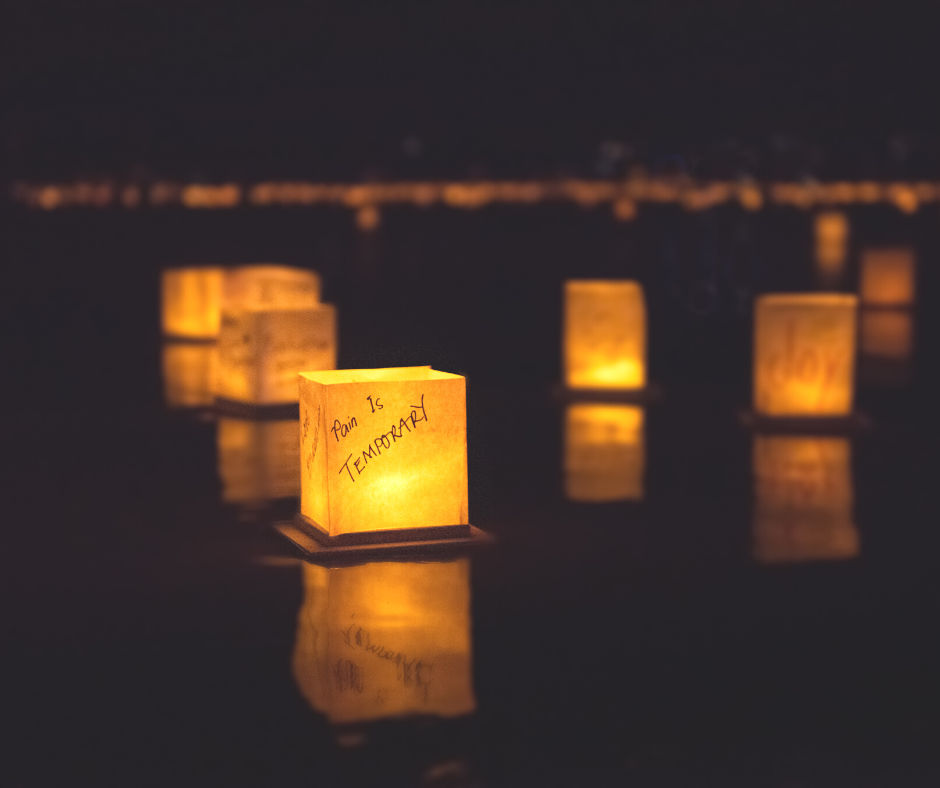 How much does it cost to participate?
As of now, July of 2022, the water lantern festival Austin tickets range in price from $25 to about $55 and that can change throughout the year. Be sure to follow the link below to check out the current pricing and also the updated information about the festival. The 2022 festival is on October 1.
You will want to stay up to date on the times, safety measures, process, etc. and this website will help you do just that, time and time again. Once you have participated you will want to make it a yearly tradition I'm sure!
Water Lantern Festival Tickets and Information
Included with each ticket is the following:
Wristband for entry into the festival area with access to food trucks
Floating lantern kit
LED candle
Commemorative drawstring bag
Marker
Lantern retrieval and water clean up
Want to learn more about the water lantern festival Austin and see how you can participate?
You can learn more about how to participate in the lantern festival here in Austin at the website below. If you are not from the area and you want to learn more about water lantern festivals happening near you or in another city you would like to visit you can find that information below as well.
I would definitely recommend checking out the water lantern festival Austin, it's a great way to get more in touch with this great city we call 'home'!
The Houston Water Lantern Festival | Tickets, FAQ's, and More!