Austin is a popular place to live, and is growing daily! We've done some research on schools, weather, cost of living, and even different neighborhoods in Austin. If you are new to the area and looking to learn more or if you are planning a visit or a move, this post will give you all the quick facts you need to know about this great city.
After reading this article, you'll have a taste of why so many people love it here in Austin. It's a great city to call home and there are plenty of things to see and do around the city and in this general region of Texas. Austin is home to a lot of history, culture, and entertainment as well as a diverse and varied population.
There's something for everyone to love about Austin…let's dive in so you can learn everything you need to know about living in Austin, Texas.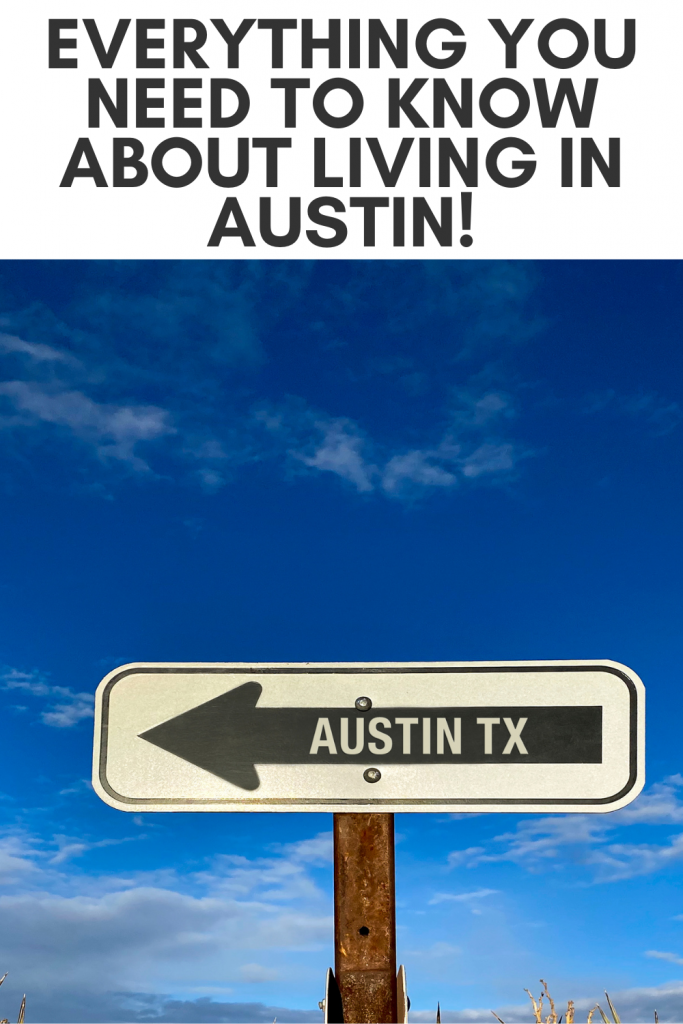 Local schools in the Austin area:
I always start with information on the local schools in these types of posts because it's no secret that choosing a new place to live comes with some future considerations. If you have children (even ones that don't go to school yet), or you are planning for kids in the future, schools are important.
The guide linked below will show you information on all of the schools that are in the Austin area. It will show you a breakdown of which schools service which regions, neighborhoods, etc. Most importantly, it will demonstrate how these schools and their educators rank among other schools versus the national average, and more.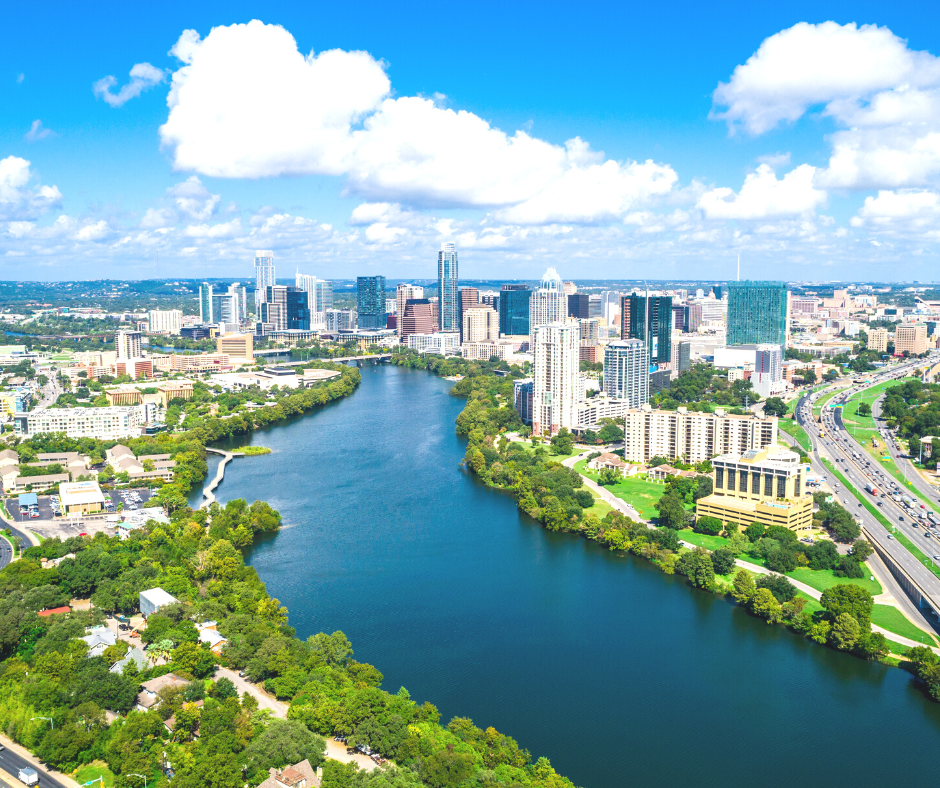 Cost of living in Austin:
The cost of living in Austin, Texas is a little less than 20% above the national average. That means it's kind of expensive to live here. BUT Austin has seen a ton of positive job growth in the last few years and the unemployment rate here is only 5% compared to the national average of 6% so the chances are good that you will be able to find meaningful work here in Austin!
Austin is a large city with a diverse population, a lot of that is due in part to the fact that population has increased 20% in the city over the last two years (from 2020 – 2022 when this post was written). You can find more details with this Best Places overview of life in Austin.
The median home cost in Austin is about $551,000 which is not surprising in this housing market or in a city which is seeing so much rapid growth.
What's the weather like in Austin?
The weather in Austin is relatively mild and it's one of the more preferred regions of Texas because of the weather. It's lovely during the spring and fall and there's only a few months during the summer where the weather is truly uncomfortable. You'll have a bit of everything in this West-Central Texas region.
In Austin, the summers are hot and muggy which is to be expected in the southern US. The spring and fall months are temperate and cooler with mostly pleasant days / nights. This region of Texas is not known for extreme weather, we don't typically see snow, and on average there are about 228 sunny days which is a good portion of the year!
Different Neighborhoods in the Austin Area:
Here we are going to touch on a few different neighborhoods in the Austin area that you might like to call home.
There are a lot of different of neighborhoods in the Austin-Round Rock metro area. We're going to highlight some that we think are top notch but you can use this guide as a resource for even more of the different neighborhoods that you might want to check out!
Pflugerville is home to one of our great MCLife Communities so we're a little biased in recommending it. The Place at 1825 Apartments located in Pflugerville, Texas has convenient access to major highways which makes your morning commute a breeze and you're just 15 miles outside of Austin which means you have access to downtown entertainment and living without having to live downtown.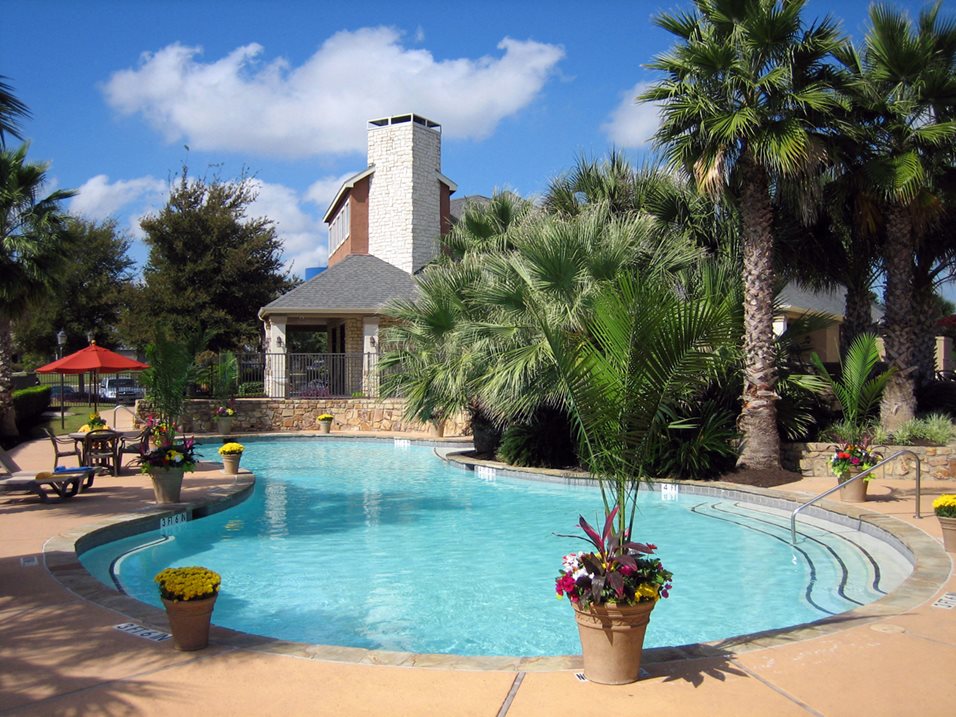 Demographics of Austin Texas:
If you are wondering about the demographics of Austin you can check out the US. Census Quick Facts For Austin.
Austin is a very large city…and growing! The population is nearly 1 million people and is expected to hit the 1 million mark with this upcoming census report.
Austin has a largely white and hispanic population. It's a relatively diverse city which is great if you are looking to live in a region that has a variety of races, ethnicities, and heritages represented in the population.
The median household income is about $75,000 and single family living arrangements are most common.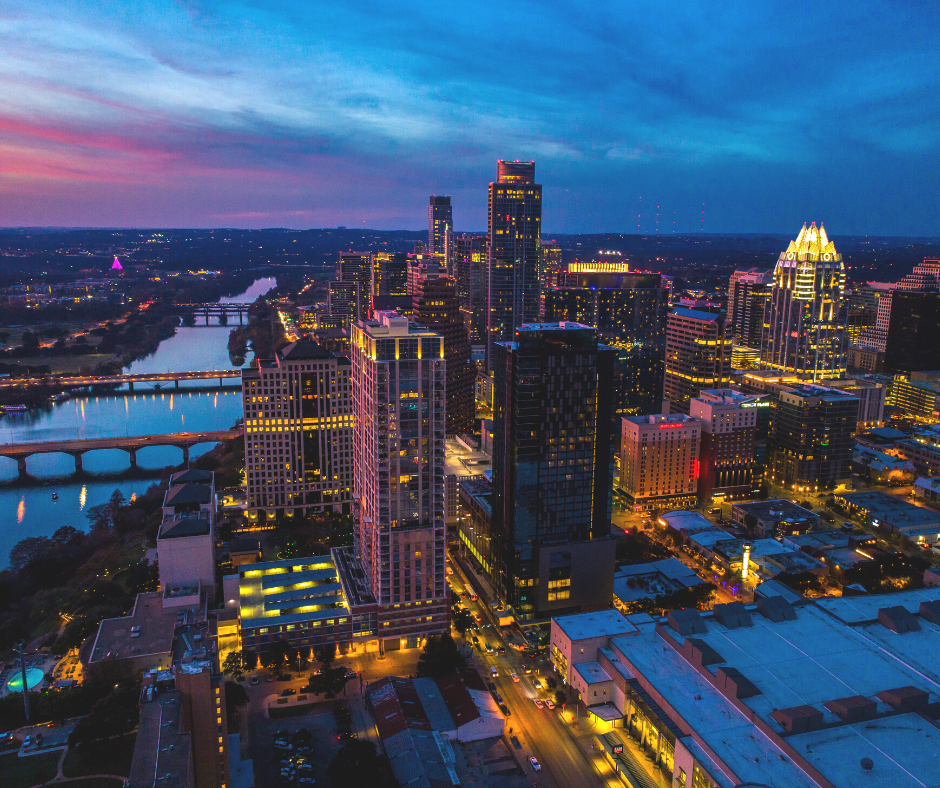 Things to Do in Austin:
Austin has a weird vibe–but that's a good thing! It's sometimes compared to Portland in terms of being weird on purpose. There is a wide variety of unique activities and a thriving art scene adds to the overall esthetic of the city. If you like outdoor activities, museums, art, history, and just about any other entertainment, shopping, or dining experience, Austin will be a great fit for you and your family. 
Austin City Guide – 25 Things To Do!
Now that you know everything about living in Austin we hope to see you around! If you are just in town to visit or if you are planning to relocate, there's plenty of reasons to keep Austin at the top of your list.