Searching for something new to do while family is visiting for the holidays? Take a day trip to the Ellen Trout Zoo. Most people know about the zoos in bigger cities such as Austin, Dallas, and Houston. However, with over 800 mammals, reptiles, and birds living at the zoo, you will wish you explored here sooner!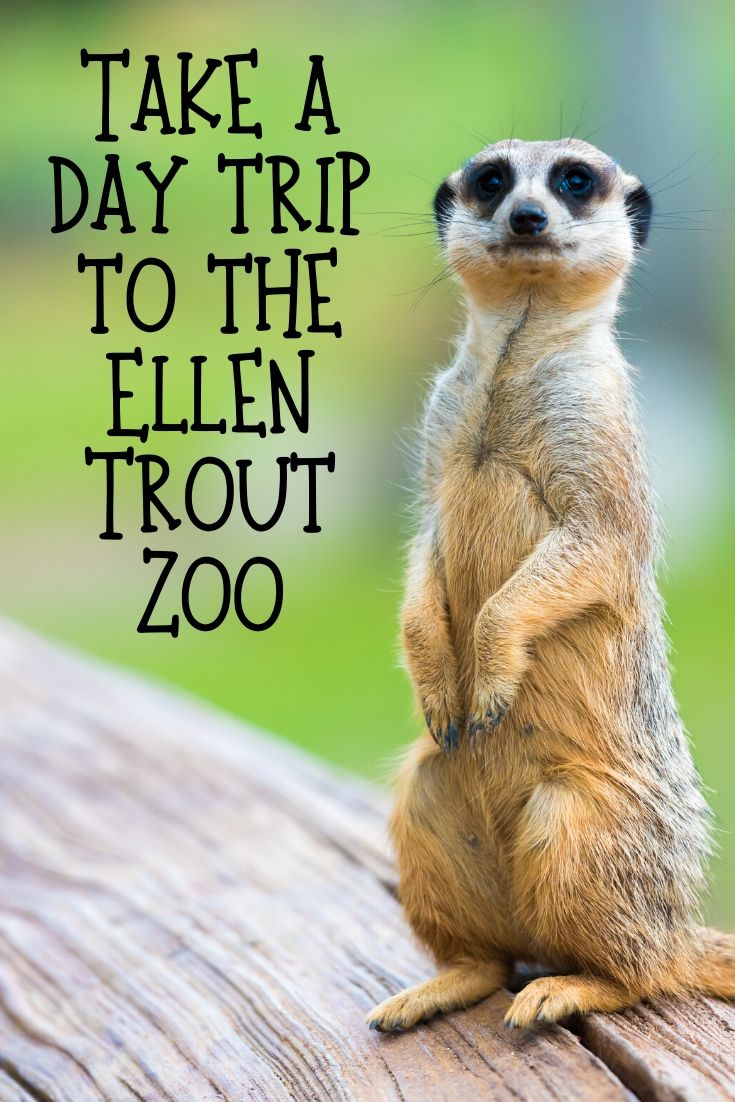 Visit The Ellen Trout Zoo
You might not know about the Ellen Trout Zoo but you should! It's one of the underrated zoo's here in Texas and it's got a lot to offer…with more than 800 animals it's no small time operation.
It's also way less hectic and overwhelming than the zoo's in our bigger cities like Austin, Houston, and Dallas.
Located in Lufkin, the Ellen Trout Zoo is an experience you won't want to miss out on and it's not a long trip to get there. They are reasonably priced for the chance to see so many species and animals…$7.00 for adults 12-59, $6.00 for seniors 60 and older, and $3.50 for children 4-11. Children under 4 get in free.
They have hippos, giraffes, lions, and many other big ticket animals that people head to the zoo to see. If you are thinking of making the trip you won't be disappointed. You might be greeted by one of their free roaming peacocks and you have to stop by and see the raccoons who are incredibly fun to watch.
If you are looking for a fun fall activity that the whole family can enjoy you have to plan a trip to the Ellen Trout Zoo in Lufkin.
Click here for more info, tickets, and specials.