One could argue that you haven't actually been to a real American summer cook out until you've been to one in Houston. There is something special about slow cooking meat over open flame surrounded by your family, friends, and neighbors – and needs to be experienced to truly understand. This summer take your cook out to the next level by swinging by your local farmer's market for your produce and meat. We guarantee the farm fresh, local food will taste that much better and add just a little bit more character to your neighborhood cook out.
There Ain't No Cook Out Like A Houston Cook Out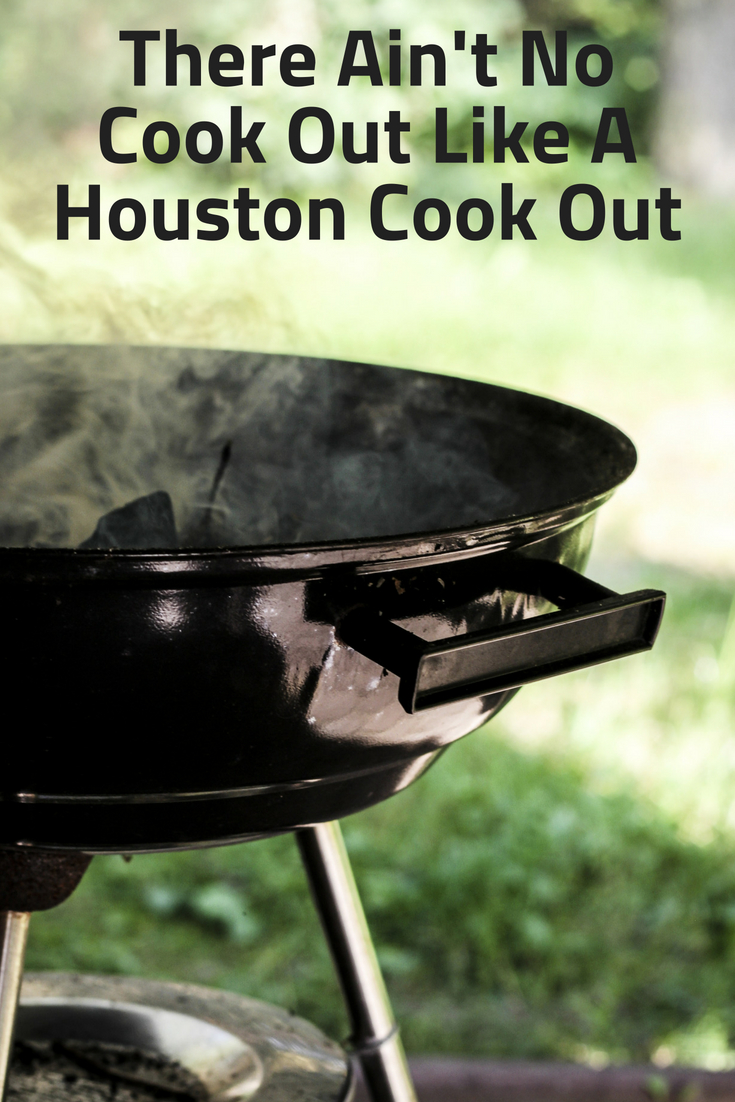 1225 Grand Parkway (Hwy 99), Katy, TX 77494
Saturdays – 8 a.m. to Noon​ – Rain or Shine
Did you know that the Farmer's Market on Grand Parkway used to be the LaCenterra Farmer's Market? They moved but they kept their Cinco Ranch roots and are now hosted by the Church of the Holy Apostles on the Grand Parkway just north of Highland Knolls in Katy, TX.
They offer up some of the best local options in produce, meats, eggs, crafts, homemade breads, baked goods, jams, jellies, snacks, and more. You can even buy plants and flowers at the Farmer's Market on Grand Parkway.
This farmer's market focuses on sustainable growing practices and locally raised and created goods. That means that when you shop here you are supporting this local ecosystem of growers, farmers, artisans, and more. They're giving local vendors and farmers a place to gather, celebrate, and show the product of honest, hard work!
When it comes to a Houston cook out you can't go wrong with locally sourced ingredients! We're featuring the farmer's market this week because we know that fresh ingredients will elevate your cook out to the next level.
Tips | Tricks | More Info
Here are some helpful tips to help make sure your Houston cook out goes off without a hitch!
Clean that grill!
First we need to get that grill in tip top shape. Cooking on a dirty grill can mess up your flavors and cause sticking and frustration. Make sure you get that grill good and hot, keep it clean, and you'll be ready for an epic summer cook out.
Grill Your Veggies!
We have this idea in our heads the only meat goes on the grill. Grilled veggies, potatoes, and side dishes can help elevate your BBQ experience! If you are looking for ways to keep the house cool this is a smart move as well, no need to heat up the kitchen, cook everything on the grill!
Cool Down!
It gets HOT in Houston in the summer! Instead of cooking out or having your BBQ earlier in the day wait until evening. Eating a bit later means you and your guests can actually enjoy being outdoors! This also means you have more time to relax, hang out and unwind before starting up the grill!