The Woodlands Waterway Arts Festival is ranked one of the top fine arts festivals in the Nation. Featuring 225 extraordinary artists representing a broad range of styles and medumes, this festival starts April 13th until the 14th and is something for the whole family!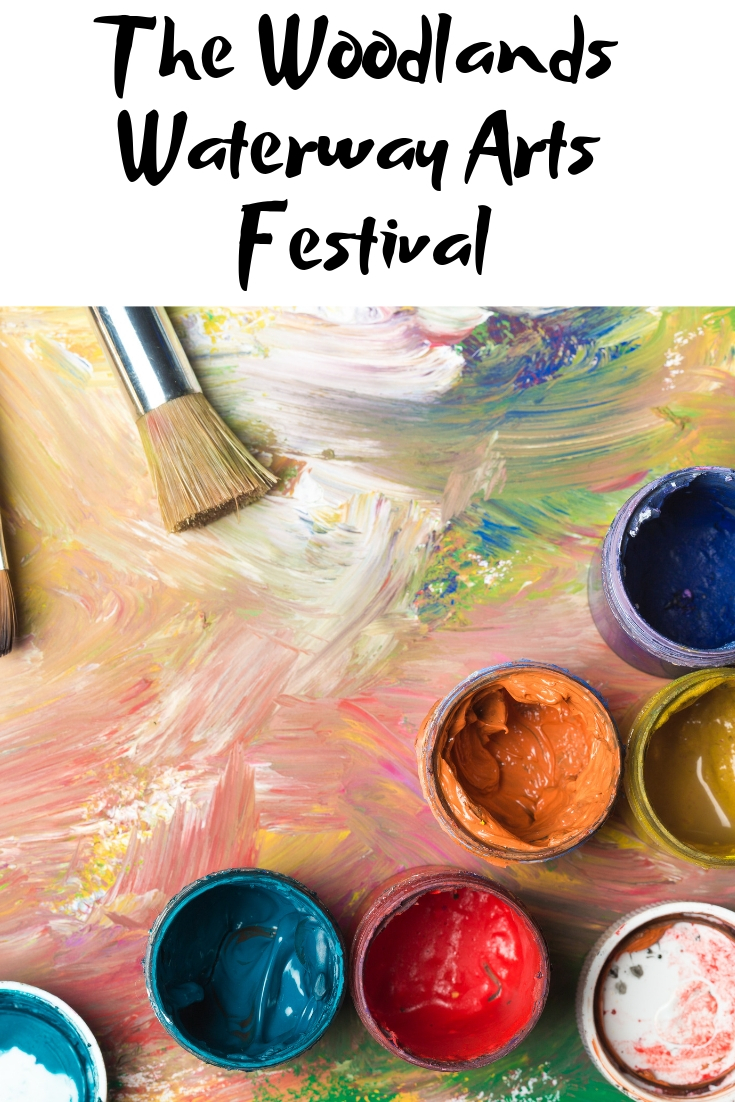 The Woodlands Waterway Arts Festival
What would we be without the arts?! Boring I think! The Woodlands Waterway Arts Festival is an amazing opportunity to check out some world class art right here in Houston.
What is the Woodlands Waterway Arts Festival?
Each year the Town Green Park and Waterway are turned into an outdoor art gallery. The event features over 200 artists from all throughout the US.
There are 4 different entertainment stages, activities and art projects, demonstrations, amazing food, and drinks happening all weekend long.
When is the 2019 Woodlands Waterway Arts Festival?
This year the festival will be held on April 13th & April 14th. Saturday the festival runs from 10 am – 6 pm and on Sunday from 10 am – 5 pm.
How much does it cost to get into the event?
Tickets are $18 at the gate or $15 in advance. You can get tickets here and they're good for both days for one price! That means you get two days of amazing entertainment, artwork, and more for just $15…it's a steal!
Which artists will be featured at this years Woodlands Waterway Arts Festival?
That is an excellent question…and one that would take me all day to write up for you 🙂 There is a list of featured artists that is separated alphabetically!
You can check for your favorite artists or just explore the variety of amazing artists that will visiting this year.
Who is performing at the festival this year?
There are so many great performers at this years event. The Palette Cafe Stage has a performance schedule that you can check out right here.
What is happening with the Art of Food at this years arts festival?
The Art of Food is a great section of the Woodlands Waterway Arts Festival! These are the Tasteful Demonstrations and the Chef Lineup according to their website!
Chef Santiago De La Cruiz "Jimmy" of The Woodlands Country Club Palmer Course – Recipe: Indian Chicken Curry
Chef Anthony Russo of Russo's New York Pizzeria
Chef from La Costeña with Don Julio Mixologist
Chef Barry Lofton from Black Walnut Café – Recipe: Shrimp & Grits
Chef Matthew Wollenburg from Robard's Steakhouse – Recipe: Pork Belly Trio
Chef B with Don Julio Mixologist
Looking to volunteer with this years festival or future festivals?
How to join the festival team is a simple process! You can learn more about getting involved at the link above!
By volunteering, you are supporting the council's mission, and you are truly the backbone of the Festival. It takes a team of almost 600 each year, and we are counting on YOU!! 2019 marks the Festival's 14th year. Each volunteer will be allowed free admission into the Festival with the opportunity to browse and shop before and/or after their assigned working shift. In addition, each volunteer will receive a commemorative volunteer Festival T-shirt.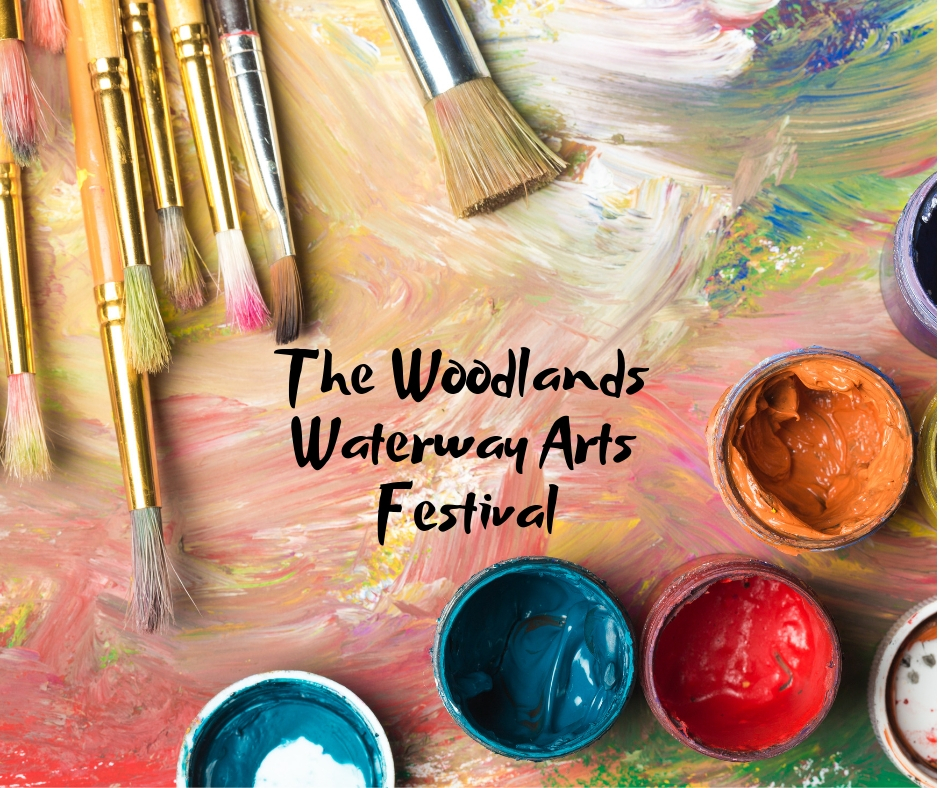 Follow us on our MCLife Houston Social Media to stay in the know and live like a Houston local!