The 4th Annual Houston BBQ Throwdown is this Sunday, September 16th. Come find out who is dubbed the most creative pitmaster in barbecue-land! You won't want to miss out on this fun event. There is a lot to see and do and of course there's amazing BBQ, what could be more fun for a weekend activity?
Pitt Masters Assemble | The Houston BBQ Throwdown Is Back!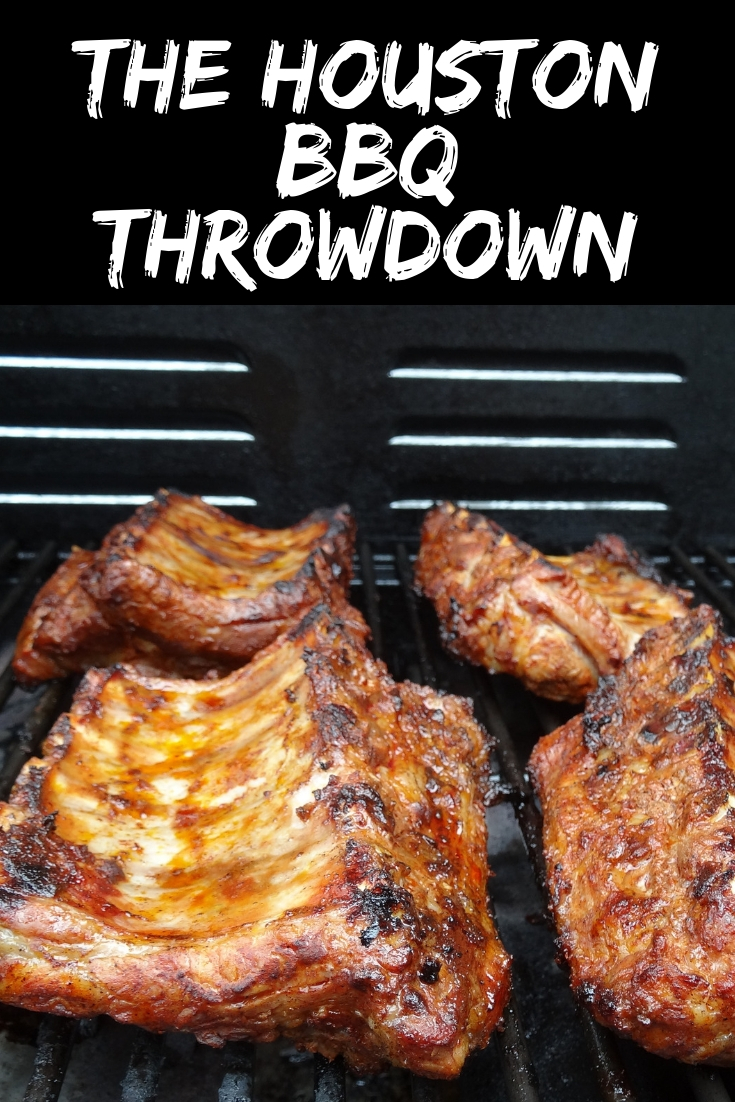 Houston Style BBQ
I think before we can really dive into the festivities of the Houston BBQ Throwdown, we have to talk about the cult following of Houston Style BBQ. Know for mainly focusing on pork dishes with a tomato sauce, Houston BBQ really is a thing of beauty.
Most Houstonians are used to brisket, spare ribs and boudin. They're the main types of BBQ that are focused on here in Houston and it's what you can expect to see the most of at the great Houston BBQ Throwdown!
Because most of the people in Houston have been eating a specific type of BBQ their entire lives, there's not much incentive to branch out or try other types. Houston BBQ is perfectly delicious and many people have a "why mess with a good thing" mentality.
These deeply ingrained beliefs about BBQ are why many other types of BBQ have never found their way to East Texas. There's just not a market for them to succeed. With the exception of "whole hog" BBQ, there's not likely to be a change in the style or flavors of Houston BBQ anytime soon!
The Houston BBQ Throwdown
This year the Houston BBQ Throwdown is being sponsored by the Houston BBQ Festival and Saint Arnold Brewing Company.
When, Where, & How Much:
Happening on Sunday, September 16th, 2018 from 1 to 4 PM. Address of the event is Saint Arnold, 2000 Lyons Ave. You will need a ticket for this event and they're currently $65. Before you get excited about how expensive that is, remember that it includes beer from Saint Arnold as well as samples from all vendors competing in this years events.
Tickets: Here
Don't wait too long to get a ticket, last year the event was sold out!
How Does The Houston BBQ Throwdown Work?
The set up and competition element of the Houston BBQ Throwdown will be the same as it was in years past. All invited BBQ joints and their pit masters will create a dish that shows off their own personal interpretation of a Houston Style BBQ.
There will be a panel of BBQ experts who will decide the winners. There is also a people's choice each year which is elected based on the votes of those in attendance.
The judges this year include Will Buckman (CorkScrew BBQ), Alison Cook (Houston Chronicle Restaurant Critic), and Robert J. Lerma (Award Winning BBQ Photographer).
There are a few new comers this year that have the attendees and judges pretty excited. Jim Buchanan (Buck's Barbecue Co.) and Joey Victorian (Victorian's Barbecue) will be shaking things up along with the other invited pit masters and last years winners!
Last year the event was quite a success. About 600 people were in attendance, talk about some BBQ fanatics!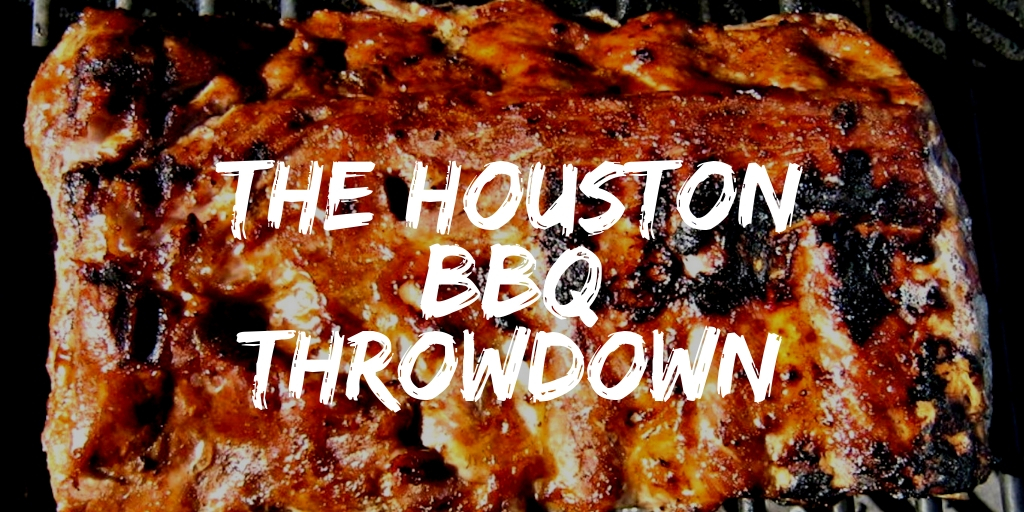 Follow our MCLife Houston Facebook Page to stay in the know and live like a Houston local!