Spring does not start in Houston until the Azalea Trail says so! Friday, March 1st – Sunday March 3rd the Azalea Trails open in full bloom. Walk the beautiful trail as the blooms of srping usher in the new season.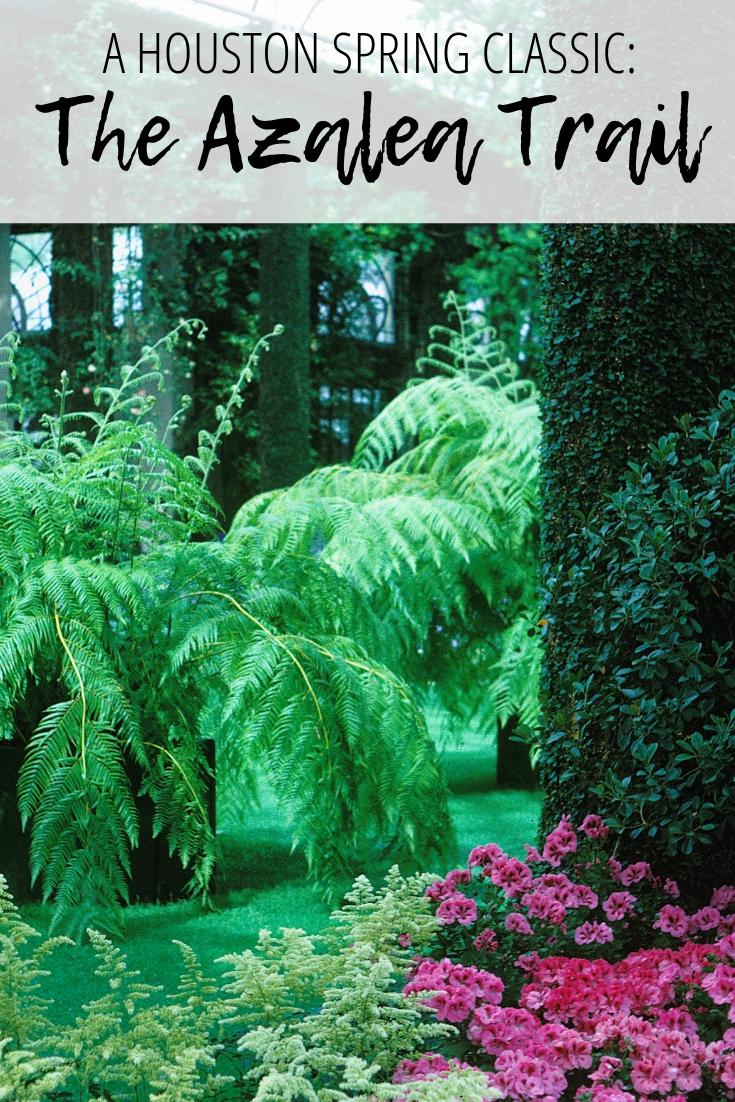 The Azalea Trail: A Houston Spring Classic
When spring rolls around here in Houston we celebrate with the Blooms of Spring at The Azalea Trail. This year the ribbon cutting ceremony kicks off on March 1st, Friday at 10:30 am. You can see the ribbon cutting ceremony at the Lazy Lane entrance of Bayou Bend!
Do I need a ticket for the Azalea Trail event?
You will need a ticket to the event! A ticket gets you admission 6 locations throughout the River Oaks neighborhood. There are 4 private homes included this year with gardens plus the Bayou Bend and Rienzi! You'll have access to some amazingly beautiful gardens that you won't wan to miss.
Is this Azalea Trail event a yearly occurrence?
You bet! This is the 84th annual opening of The Azalea Trail. Each year spring kicks off here in Houston with this great event. This year's event is coming up fast so get your tickets now!
When is this year's Azalea Trail event taking place?
For the 84th year of the Azalea Trail, you'll want to make sure you are in town from March 1st, 2019 – March 3rd, 2019. Kick off is on the 1st at 10:30am!
Where is the River Oaks Garden Club?
2503 Westheimer Road
Houston, TX 77098
Do you know anything about the history of the River Oaks Garden Club?
Founding member Louise Stevenson began the River Oaks Garden Club in October of 1927. The first meeting had about 29 members and has grown to more than 400 members now in Houston working on civic and public projects.
This large garden club was accepted into the Garden Club of America in 1938. Since then they've been working hard to put on beautiful events and preserve the beautiful gardens we all know and love here in Houston.
Can I visit the gardens at other times?
Absolutely! Even though this event is special and fun you can always visit the Bayou Bend Gardens. There's nearly 14 acres of natural woodlands that are preserved and maintained so that people can enjoy the natural beauty of this amazing city!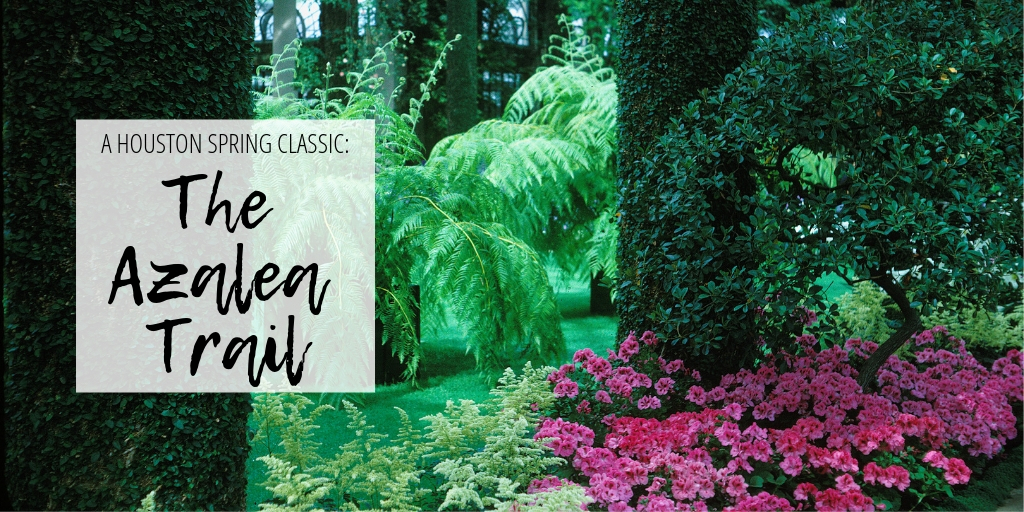 Follow us on our MCLife Houston Social Media to stay in the know and live like a Houston local!