Each year when summer rolls around we start spending more and more time outdoors. Here in Houston it gets hot! All of you living in our MCLife Communities like The Place at Green Trails, know what that's about!
Another summer activity that we all love is vacation! What could be better on vacation than a refreshing summer cocktail? Nothing! So whether you are enjoying some summer sun with friends in the backyard or heading off to a tropical vacation, you'll want to have some great recipes on hand for delicious summer cocktails.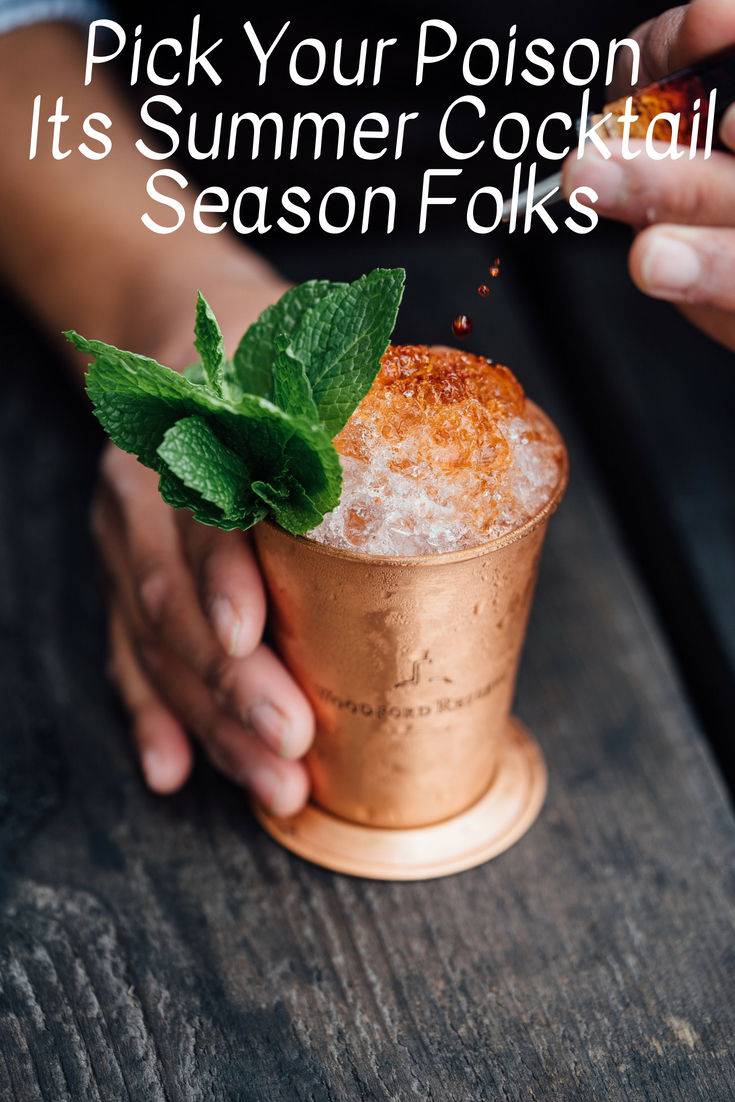 Summer Is Here And So Are Summer Cocktails
Do you love a backyard pool party? We do! But there's nothing better than floating around, enjoying the summer sun with a tasty and refreshing cocktail in your hand. It's basically what summer was made for after all. Summer is full of holiday gatherings and BBQ's so these are all cocktails that you can whip up in batches to serve to a crowd. You'r friends and family members will be blown away by these delicious recipes so you better be prepared to share.
Knowing what recipes to make can be tricky so we're sticking with fresh flavors and the most popular drinks here in Houston! These recipes will pair well with almost any summer activity…even hanging out on the couch in the air conditioning!
Classic Gin Martini
According to a  TON of Houston bartenders in this article right here, the classic gin martini is way overlooked and probably deserving of at least some of your time this summer. Don't worry, they also explain how to make one really well. With at good, quality, dry vermouth and a terrific gin, you can't go wrong! Give it a citrus twist that suits your fancy and you'll be well on your way to your new favorite summer cocktail. Throw out the vodka, you don't need it for martinis!
Mint Julep
You can check out the Alton Brown version of this recipe right here. It's flavorful, packs a kick, and it's super refreshing. There's nothing better than a little bit of mint on those overly hot and humid days. The mint julep kind of gets a bad name because it's not flashy or new age but there's a reason it's been around so long, it's a classic. If you are really looking to stir things up a bit this summer, try out some mint juleps for your next party or gathering!
Sazerac
You've probably never heard of or tried a Sazerac if you're from a northern state. They're quite popular in the south and they're a delicious cocktail. If you are looking for a summer cocktail that means business and doesn't contain a whole lot of frilly extras, this one is for you. Here's a great recipe to try at home. The sazerac has been around since the 1800's so you'll definitely want to give it the care and attention it deserves!