With the school year coming to a close, it means your kids will be itching for something to do. Here are five activities you can do with them! Here are some fun activities that you can do at home with your kids to have summer fun.

Easy Hacks for Entertaining Kids Without Leaving Home | Summer Fun at Home
To join the summer reading program you may need to leave the house but then you can stock up on books at your local library and have fun all summer long with a learning focused program that helps keep kids and adults alike reading throughout the summer months. You get a free book just for signing up and you can keep earning prizes as you reach your summer reading goals over the next few months!
We're starting with a fun one that is also very tasty. Did you know that you can make ice cream…at home…in a bag!? How cool is that. It's a nice cold treat for those hot summer days and you don't have to work too hard for it. Even little hands can make some delicious ice cream at home. This is a cool project for not just making a delicious treat but also for learning about how the chemical reactions occurring impact the process!
Here's roundup that includes 25 summer fun crafts for kids. You can your kiddos with these great crafting projects or set them up and let them express their creativity through crafts. It's a nice way to let them blow off some steam and be creative without having to travel or head outdoors during those sweltering summer days when you need that AC running!
Speaking of those sweltering summer days…how about we do some painting with ice! You can make these awesome ice paints for your kids to enjoy this summer or you can let them help you make the ice paints and then watch as they transform overnight into the coolest (pun totally intended) art supplies of the summer!
You'll have to go outside but you won't have to leave home to enjoy these diy puffy sidewalk paints! It's a cool way to let kids get creative and a little crazy. There's no need to be super careful with paint when you are outside painting the sidewalk! Kids will have a blast and cleanup is a breeze so you can let them truly enjoy themselves with this one!
Alright parents I had to include a slime recipe…it's all the rage after all. So when your kids start asking you'll know what to do 🙂 One day when the slime craze dies down we will wonder how we lived in the pre-slime world…but in the eyes of kids there is only one great summer craft and that is slime! Buckets and buckets of slime.
There's just something so fun and cool about making your own bouncy balls. These are a great learning opportunity but they're also a ton of fun. Kids won't even know they're learning about something so interesting while they are creating their own new toy with their favorite colors and designs. Technically this will cover two days of fun as you make them and then get to use them once they're ready!
Creativity that turns into a nice little treat for your friendly neighborhood birds! Kids will have a blast decorating these bird feeders and then have even more fun watching the birds eat from them all summer long.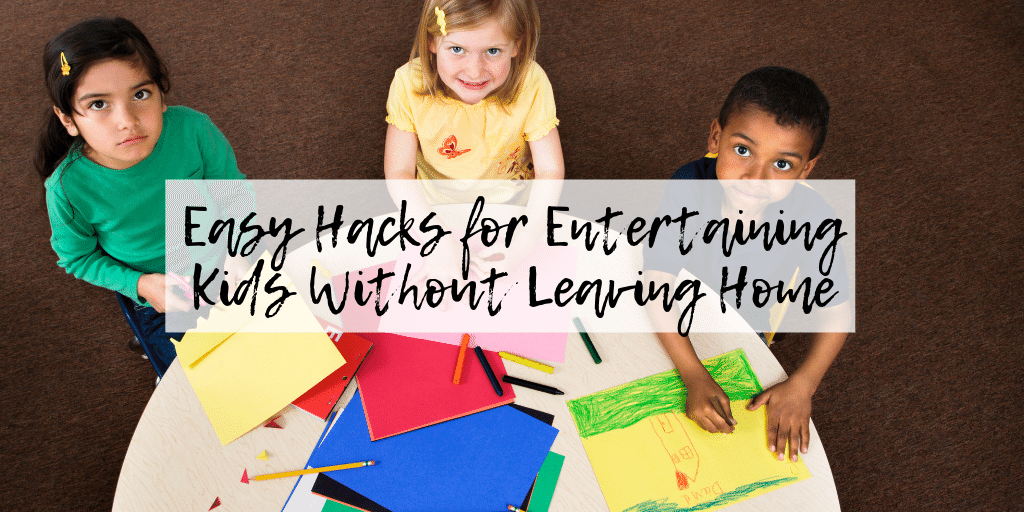 Follow us on our MCLife Houston Social Media to stay in the know and live like a Houston local!