There's a really great way to celebrate National Mutt Day (Dec 2nd) here in Houston…you can visit some of our amazing shelters and volunteer, donate, or adopt a pet! The Holiday Season is a time where we try to be kind and help others less fortunate then us. It's also a time for gift giving. Instead of buying a pet from a breeder, adopt! Or donate. We are taking some time today to share with you a list of shelters that are working hard to provide a loving and healthy environment for pets who need it the most! Here are some great shelters to support on National Mutt Day in Houston.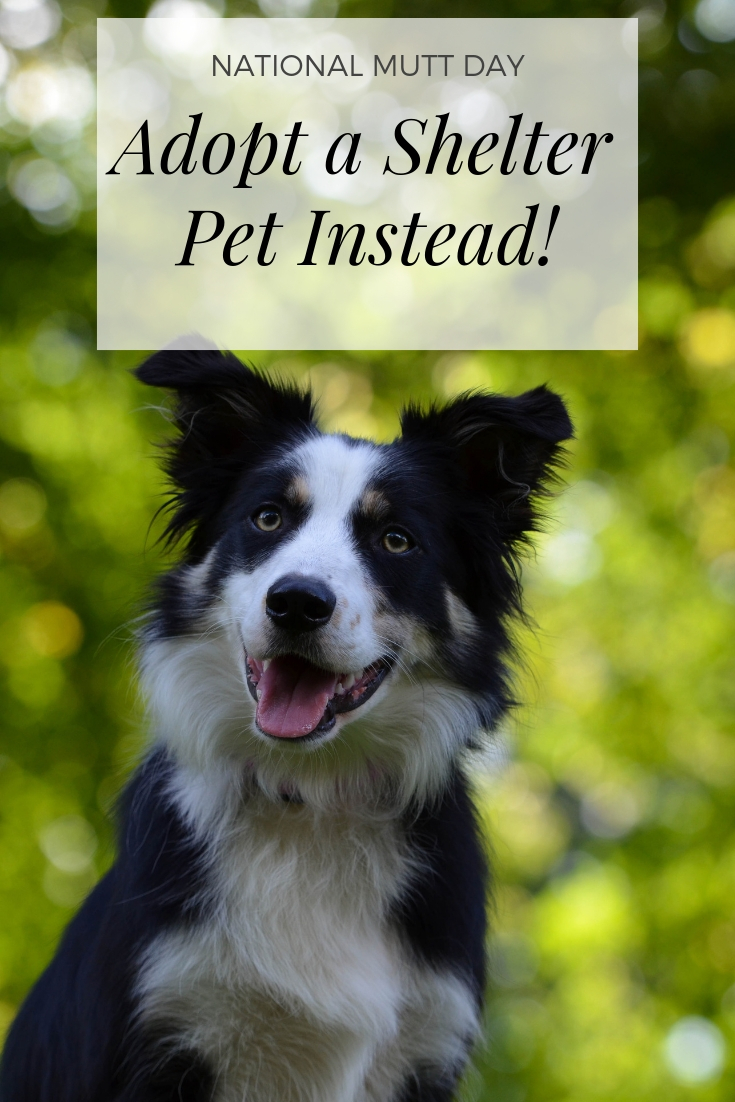 Adopt A Shelter Pet For National Mutt Day!
National Mutt Day is a time to think about our favorite furry friends! You can support these shelters and all the mutts that they help by giving your time, money, supplies, or even just a few clicks via social media to spread the word to your friends, families, or co workers. You'd never realize how much that exposure really means for these pets who are just hoping to find a nice happy home for the holidays! I can't imagine spending my holiday season without my family, I'm sure these little guys and gals at the shelters are feeling the same way. Stop in and see who you meet, maybe they'll save your life just like you are saving theirs!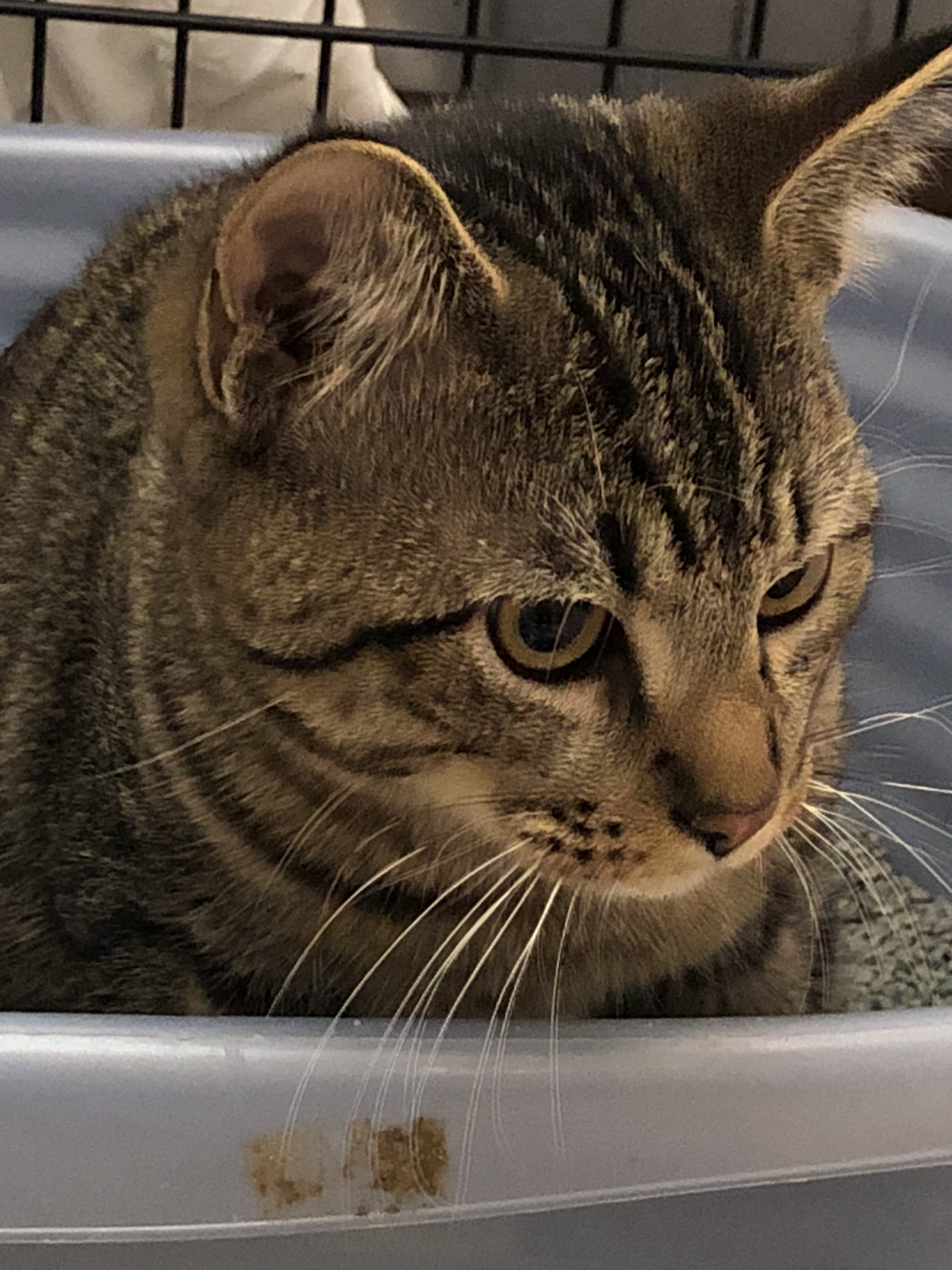 Special Pals
Website: https://specialpalsshelter.org/
281-579-7387
3830 Greenhouse Road | Houston, TX 77084
Special Pals is home to so many great animals that are looking for a second chance. They deserve to be happy this holiday season and you can help facilitate that joy in their lives! Volunteer to help out at the shelter, give money or donations of food and supplies, or adopt if you can! You'll be saving a life and who knows, they may just save you right back!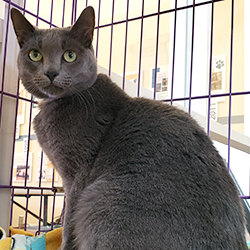 Citizens for Animal Protection
Website: http://www.cap4pets.org/
281-497-0591
17555 Katy Freeway Houston, Texas 77094
CAP is a great organization here in Texas. They work hard to make sure that their animals find a new home but also to help the community of pets in Texas. They have amazing programs for vaccinations and a wellness clinic that helps make sure pets can get access to affordable care. These programs help make sure that pets aren't being surrendered to shelters for lack of funds / care on their owners part!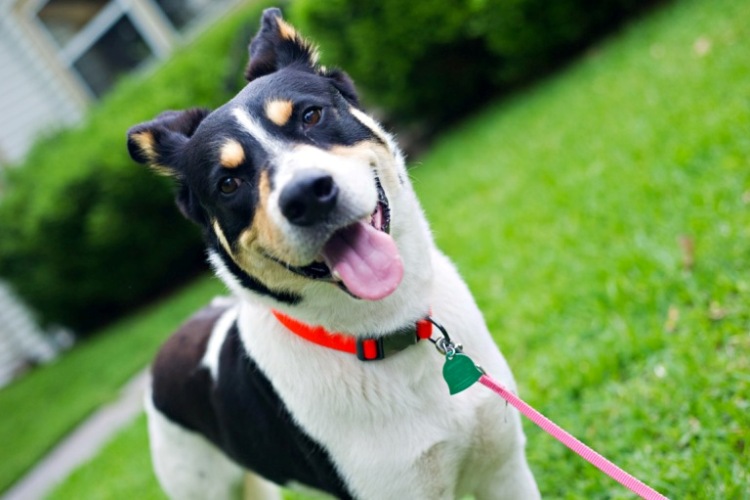 Friends for Life
Website: http://www.friends4life.org/
713-863-9835
107 E. 22nd Street Houston, TX 77008
Friends for Life is an amazing group that has a lot of furry friends that would love to find their lifelong home! Can you help them out this year during the holidays?! Probably more than you realize! You can donate your time and adopt, of course, but you can also make donations of funds or supplies and sharing their posts on social media might help them find homes for their pets as well! Just a few simple ways that you can make a difference for Friends for Life and their current residents!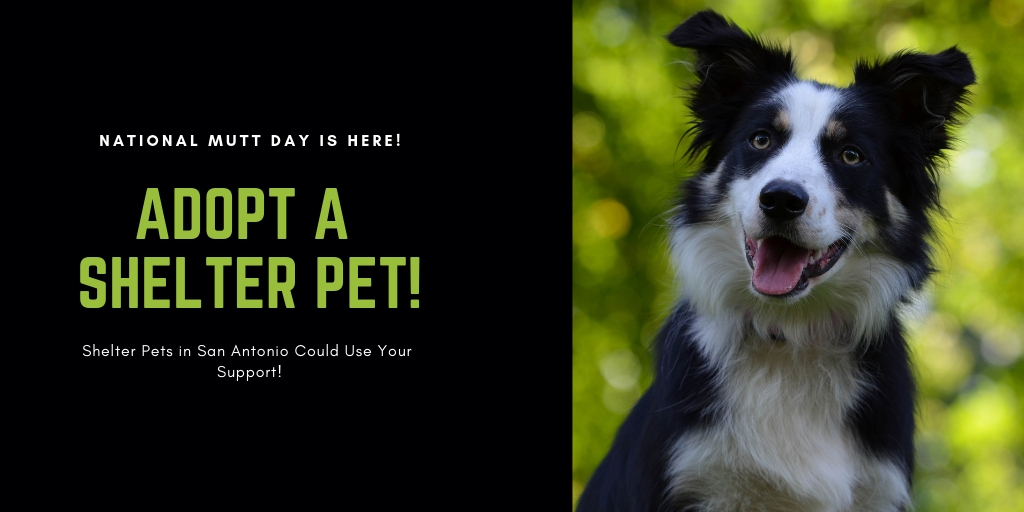 Follow us on our MCLife Houston Social Media to stay in the know and live like a Houston local