March Madness is in full swing! If you are looking for some great spots to catch the March Madness fun around Houston, these are some awesome options!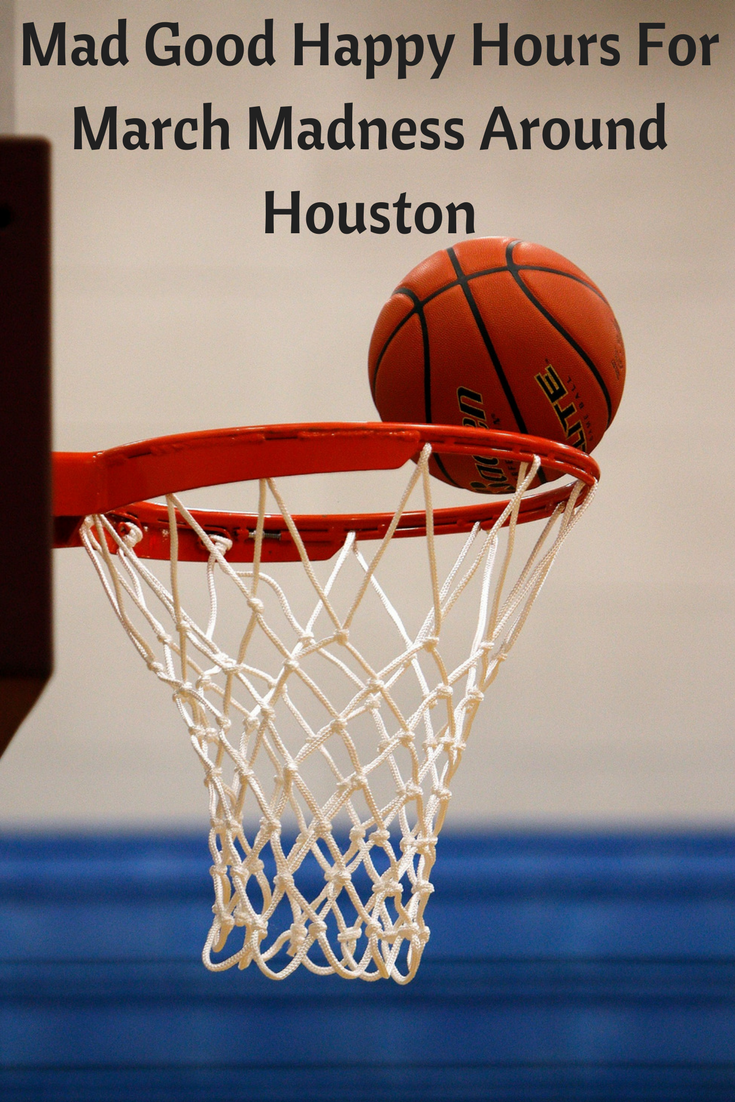 Mad Good Happy Hours For March Madness Around Houston
These awesome happy hour spots around Houston are perfect for catching the March Madness action. These are all considered sports bars on some level so they may not be great for kids but they'll be fun for watching the game and getting together with friends (if you have any during this crazy season of rivalries and competition)!
If you live in any of our MCLife communities in Houston you can find a location near you! They are broken down to show which communities are nearby. You have some awesome options all over Houston and the surrounding areas, you don't need to look too far from home to find a great spot catch your favorite games!
The Draft
23692, US-59, Kingwood, TX 77339
(832) 777-6623
J T's Sports Bar
8110 FM 1960, Humble, TX 77346
(281) 312-1222
Bourbon Street Sports Bar
803 S Mason Rd, Katy, TX 77450
(281) 398-2424
BreWingZ Restaurant and Bar
24445 Katy Fwy, Katy, TX 77450
(281) 394-9994
O'Neals Sportsbar
1201 N Alexander Dr, Baytown, TX 77520
(281) 428-0132
Coyotes Bar
4210 Decker Dr, Baytown, TX 77521
(281) 424-5003
March Madness
Don't worry, if you aren't typically a March Madness or basketball fan, we can bring you up to speed!
The entire tournament takes place over the course of just a few weeks. For college basketball fans, this is crunch time! If you are joining this years "madness" you'll need to find some great spots for happy hour in Houston and the surrounding areas.
March Madness is the term that is affectionately assigned to the NCAA division 1 mens college basketball finals. Currently the season includes 68 teams which battle it out to crown just one champion. Throughout the month of March teams from across the country play in a tournament style system which leads to a lot of fun for fans!
Many fans create their own brackets to try and predict the winner of March Madness on any given year. Workplace challenges, online fantasy tournaments, you name it, it's probably happening. The Tournament is set to kick off this week and the finals are held on April 2, 2018. You can see why they call it "March Madness". It truly is mad to fit all of this action into one month!
Even if you don't win, try and have some fun and enjoy this crazy season with your friends and family at these great March Madness happy hour spots in Houston.