Summer's here, which means it's time for some vacations! But you don't have to go far for a vacation…Staycations are a great option for your summer vacation here in Houston!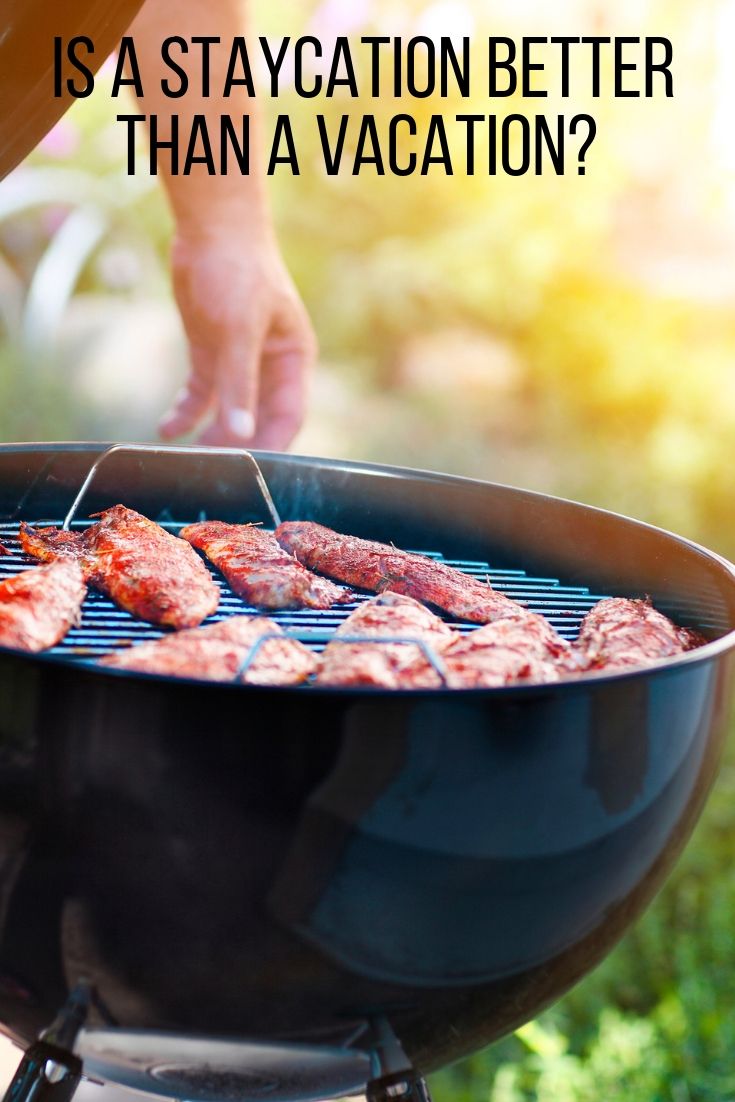 Is a Staycation Better than a Vacation?
Here are some excellent options for your staycation summer vacation here in Houston! You don't have to go far to enjoy a great summer getaway with your whole family.
Brazos Bend State Park
https://tpwd.texas.gov/state-parks/brazos-bend
21901 FM 762
Needville, TX 77461
(979) 553-5101
Just an hour outside of Houston is the Brazos Bend Stat Park. A nature lover's paradise: hiking, biking, horseback riding, fishing, multiple camping options, and more make this the perfect spot for an adventurous summer staycation that is close to home, easily accessible for day trips, and camping.
Galveston, TX
https://www.galveston.com/
Another great option that is just an hour from Houston is the town of Galveston, Texas. There is so much history in this town…it's a nice beach getaway as well that is only an hour away! How sweet is that?! You can experience all the history, art, food, fine dining, and more that there is to find in Galveston without having to spend a fortune on travel costs. Make it a weekend trip, a day trip, or enjoy a longer stay at one of the many nice hotels in the area!
Marriott Marquis Houston
1777 Walker Street, Houston, TX 77010
713-654-1777
https://www.marriott.com/hotels/travel/houmq-marriott-marquis-houston/
If you don't want to leave Houston but want to get out of the house and have someone pamper you a bit, the newly renovated Marriott Marquis Houston hotel in downtown is the spot to be! It is close to many attractions but the hotel itself has: numerous dining options, a full-service spa, infinity pool, and the main attraction: the world's largest Texas-shaped rooftop lazy river pool. What more could you want than to kick back and enjoy some time relaxing on the roof…in the pool…during those hot summer days! Sounds like paradise to me!
The Bayou Wildlife Zoo
5050 FM 517, Alvin TX 77511
281-337-6376
https://www.bayouwildlifezoo.com/
Have you been to the Bayou Wildlife Zoo?! It's less an hour from Houston and it's a great kid friendly destination. It's smaller, less expensive, and much less crowded than the Houston Zoo. The Bayou Wildlife Zoo has over 400 animals, reptiles, and birds spanning more than 60 species. There are tram rides, a petting zoo and you can even ride a pony! There's something for everyone to enjoy and since it's so close to home you can afford to spend a little while you are in the area without blowing your whole staycation budget!
Kemah Boardwalk
https://www.kemahboardwalk.com/
215 Kipp Ave, Kemah, TX 77565
(877-285-3624)
Here is an excellent choice that is less than an hour from most of Houston. The Kemah Boardwalk is open daily providing fun for everyone! It's just 20 miles from downtown Houston, the Kemah Boardwalk is home to fabulous waterfront restaurants, amusements, charming retail stores, festivals and seaside shows that you can enjoy each and every day! You can make the trip or stay local for a fun, close to home, staycation in Houston.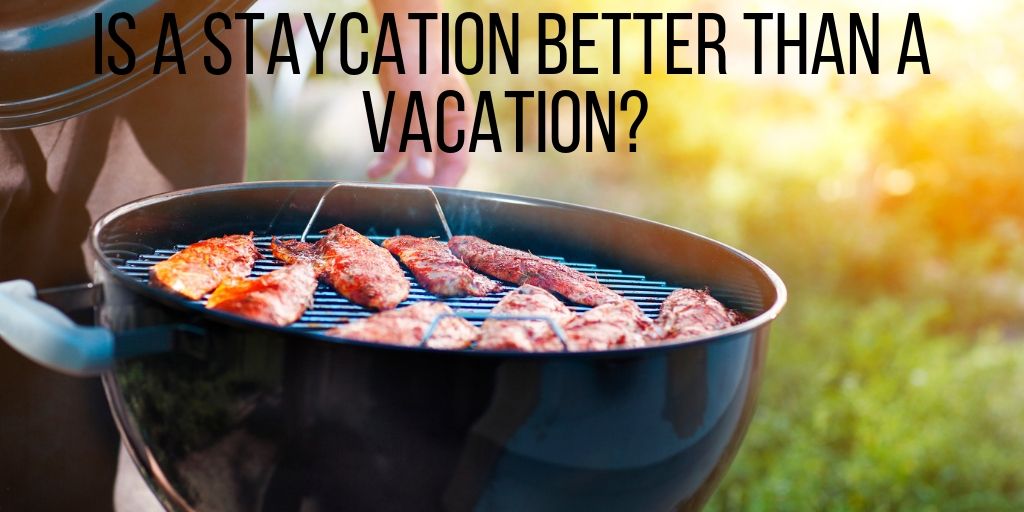 Follow us on our MCLife Houston Social Media to stay in the know and live like a Houston local!