Here in Houston there's plenty of Irish themed fun to be hand. These Irish pubs in Houston will get you started for your St. Patrick's Day in Houston!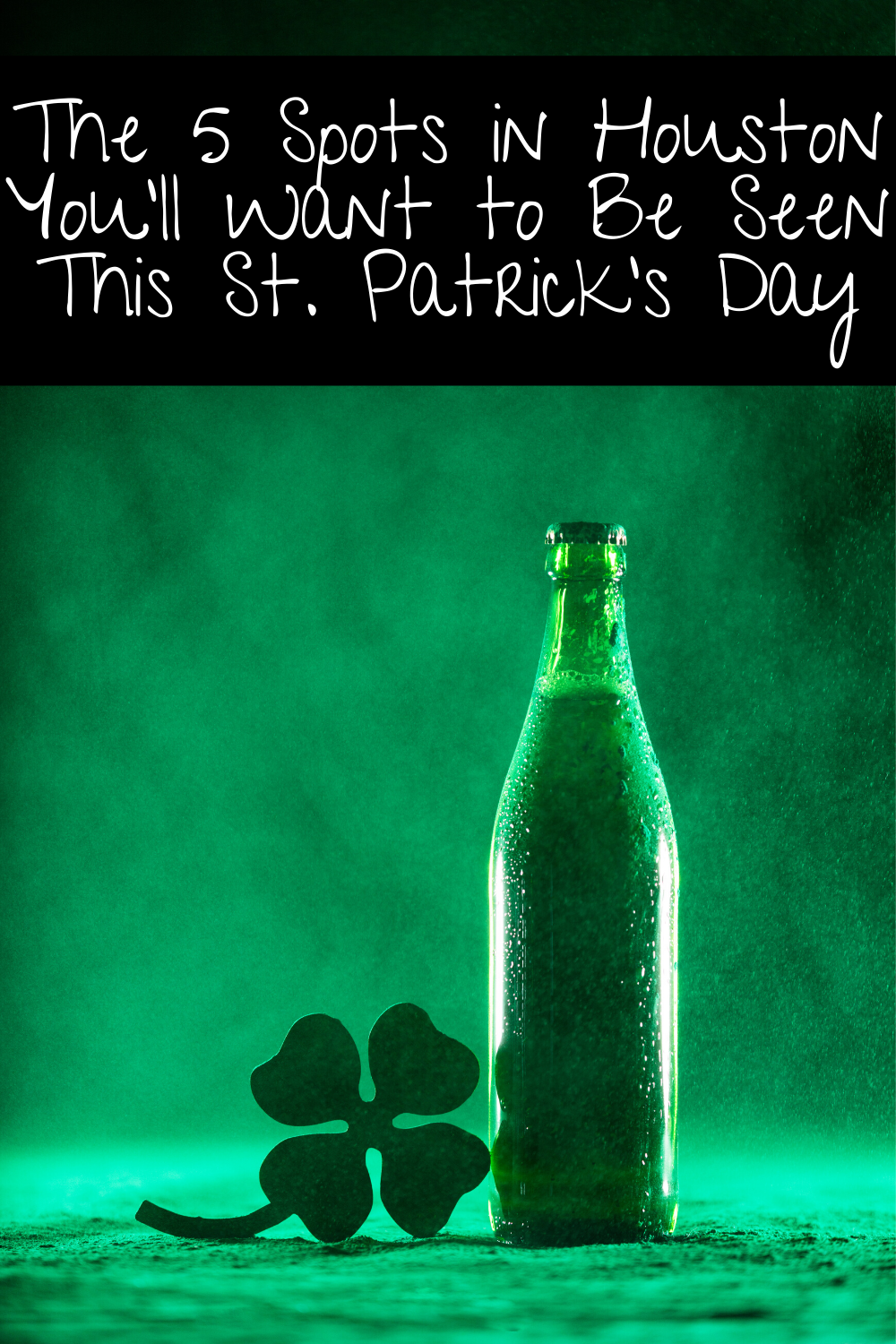 The 5 Spots in Houston You'll Want to Be Seen This St. Patrick's Day
These are our five favorite spots in Houston to celebrate St. Patrick's day. These are Irish pubs in Houston that will surely be home to some fun times this St. Patrick's Day! Make sure you check out the list and let us know if we missed your favorite spot to celebrate!
McElroy's Pub
Upper Kirby
You can't be the atmosphere here. It's a fun spot on a regular night so of course it's even more fun on St. Patrick's Day! The outdoor beer gardens is something everyone should check out at some point!
Shay McElroy's Pub
Downtown
The bar here is 19th century and it was shipped straight from Ireland itself so make sure to stop by and at least marvel at the beauty of the thing even if you aren't drink this St. Patrick's day in Houston.
McGonigel's Mucky Duck
Upper Kirby
If you are looking for Irish pubs in Houston that also have live music then this is where you want to be. They put just as much effort into their drafts as they do into the awesome entertinament!
Kenneally's Irish Pub
River Oaks
Grab one of your favorite Irish whiskies and then sit down to a Chicago style thin crust pizza. It's the perfect combo! Try the Guinness bread too, it's unique for sure!
Pimlico Irish Pub
Montrose/Washington
Looking for proper Irish bar snacks? Pimlico is the spot for you then! Along with perfect Guinness drafts there's nothing better!