Starting Oct 11th – Oct 14th, The Italian Cultural & Community Center present the 40th Annual Fiesta Italiana! Since October is National Pasta Month, there couldn't be a better time to celebrate everything Italian.

Fiesta Italiana – Celebrating 40 Years Of Italian Culture
A great local event is coming up quickly! The Italian Cultural and Community Center is putting on their 40th annual Fiesta Italiana from October 11th – 14th 2018! It's a fun filled long weekend of activities, competitions, and celebrations of Italian heritage! You can visit for free on Thursday and for free until 4pm on Friday so it's definitely an affordable option for some entertainment in the Houston area!
When is the Fiesta Italiana Festival?
It's being held this year from October 11th to the 14th! You can visit every day or just one if you want! It's a fun experience and you might find that one day is just not enough 🙂 Here's some info from their website about the hours of the festival each day. It's a bit different each day so make sure to check out the schedule and plan accordingly.
Thursday, October 11: 5pm – 10pm
(Admission free Thursday)
Friday, October 12: 11am – 10pm
(Admission free til 4pm Friday)
Saturday, October 13: 11am – 10pm
Sunday, October 14: 11am – 6pm
Where is the Fiesta Italiana held?
Each year the Fiesta Italiana is held on the grounds of the University of St. Thomas. There are ample parking options and some of the days it's even free to attend. There's so much to see and do at the festival it's no wonder that they're celebrating their 40th year in 2018!
Can I order discounted tickets ahead of time?
Yes you can! You can order your tickets right here. You might want to plan ahead and get your tickets online to save a bit of money!
What kinds of events are held at the Fiesta Italiana?
There is so much to see and do! There's a variety of actives like a photography contest, a classic car show, Bocce ball tournaments, sidewalk chalk art competitions, pasta eating contests, live music, and even a grape stomping event. There truly is something for everyone to see and do. You won't want to miss out on this fun event. It is a family friendly event as well so you can take the whole crew to explore and have a great time.
Why should I visit the festival?
This is a very special year, it's the 40th anniversary! That being said, it's also a great way to support local non-profits and charity organizations. Fiesta Italiana benefits a variety of causes and provides a fun weekend of events and entertainment for the community.
How do I get there from the Place at Green Trails?
From The Place at Green Trails to the University of St. Thomas you'll want to use these directions. It's only about 30 minutes so for those of you who live in our Katy, TX community you are in luck! This is a local event that you can enjoy!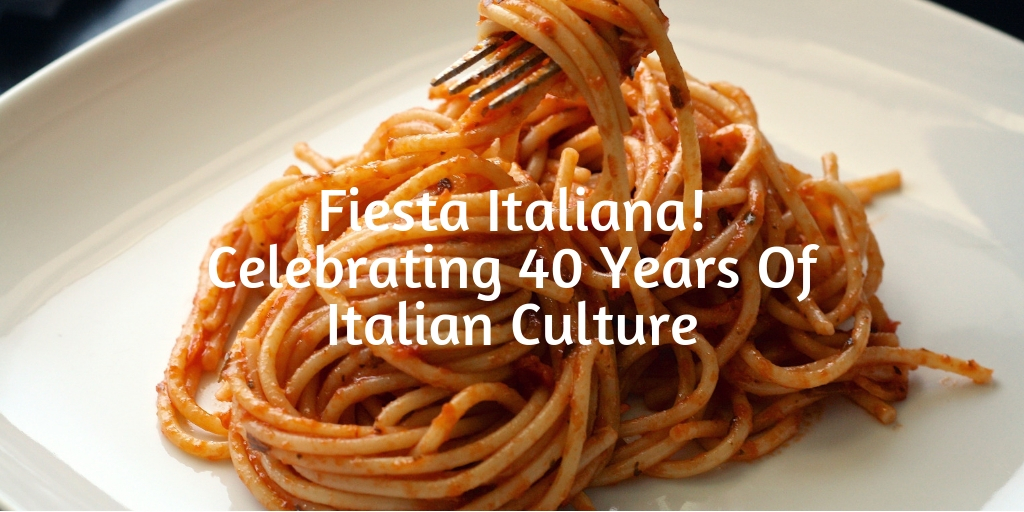 Follow us on our MCLife Houston Social Media to stay in the know and live like a Houston local!