The 35th Annual Texian Market Days Festival is happening this Saturday, October 20th. Bring the whole family and experience a reenactment of the last 150 Years of Texas history. This fun historical event is packed full of family friendly experiences that you won't want to miss.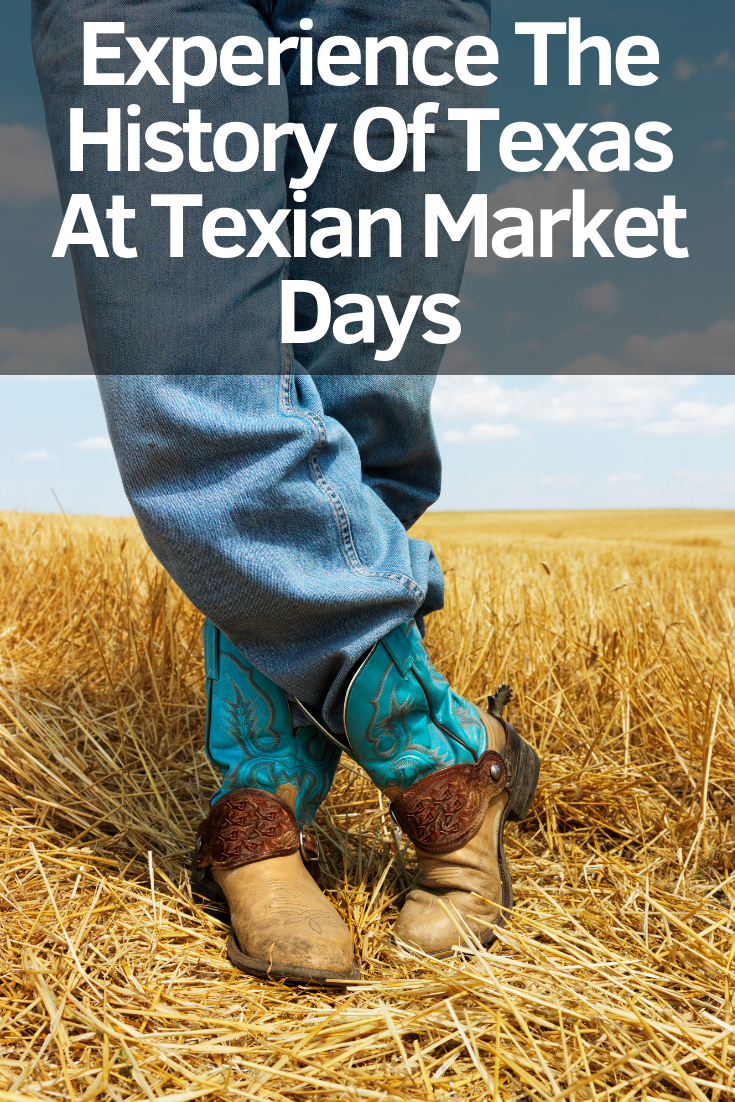 Experience The History Of Texas At Texian Market Days
If you love history or just want to have some good old fashioned fun, you won't want to miss out on Texian Market Days. There are cowboys, history, cannons and FUN for the whole family!
What is the Texian Market Days Celebration?
Texian Market Days cover more than 150 years of Texas history! There are activities, battle re-enactments, entertainment, costumed interpreters, history torus, games, cowboys, old time vehicles, crafts, and more. It's a living history event that you won't want to miss out on!
When is this years Texian Market Days celebration?
This year the event is being held at George Ranch Historical Park. It's the 35th anniversary of this amazing event and on October 20, 2018 from 9 – 5 you can be a part of the festivities.
If you are planning on visiting, get there early so you are able to explore the grounds for a full day of fun. It takes several hours to see and do everything that will be available!
Do I need a ticket to attend the Texian Market Days?
Yes! Tickets are $20 for adults and $10 for children. They are available at the gate and this year, if you arrive in full costume (see the guidelines here) you can receive half off your admission price!
What kinds of activities are happening at the Texian Market Days?
There is a full schedule of events for the Texian Market Days. How else could they fit so much activity into one little day! You can see the full line up of events and even download the printable schedule right here.
That link also contains the map of the grounds so you can plan your adventure accordingly. Exploring the grounds with help of your event map is half the fun!
Will there be food and drinks at the event?
There will be food trucks and vendors on site for you to purchase refreshments! You can spend the whole day exploring the park and enjoying the entertainment, music, and events. Typically it takes 3-4 hours to view the entire grounds so expect to spend a good chunk of time here if you plan to see it all!
The Place at Green Trails is about 35 minutes away from George Ranch Historical Park where the Texian Market Days celebration is taking place. If you live in our MCLife Community at Green Trails this is a fun local even that you might want to check out! There's something for everyone and chances are, you'll learn something during the process as well!
Have you visited the Texian Market Days in the past? Let us know how you liked it!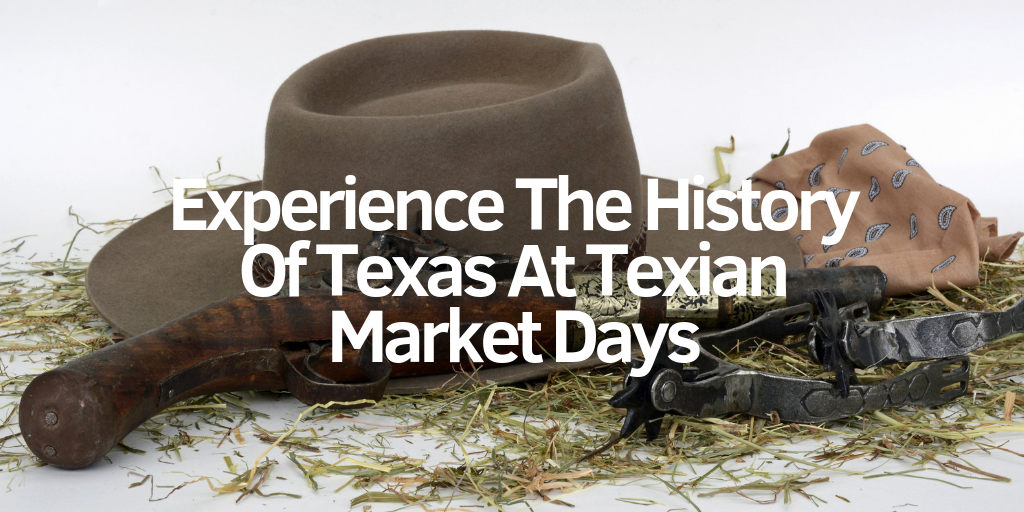 Follow us on our MCLife Houston Social Media to stay in the know and live like a Houston local